2009 PGA Championship Favorites: Tiger Woods, Phil Mickelson
Published on:
Aug/11/2009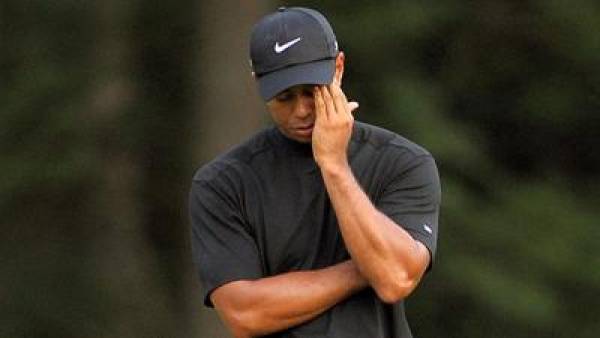 It shouldn't surprise anyone who the 2009 PGA Championship favorites are:  Tiger Woods, despite poor play in recent Masters, came in as a near even favorite (7/5 odds) at Sportsbetting.com.
Phil Mickelson was the next big favorite at 8/1 odds.
Padraig Harrington came in at 10/1 odds.
Brent Jones of USA Today writes that upon turning pro, Woods annually measured his success by the number of major championships he won each year, with Nicklaus' all-time record of 18 singed in his memory bank. The world No. 1 has won 14 majors and in only three seasons - 1998, 2003 and 2004 - did he fail to win one.
There has not been a tremendous amount of interest in the 2009 PGA Championships betting compared to other Masters events. 
2009 PGA Championship odds were available at Sportsbetting.com