2008 Week 6 NFL Betting Action Report
Published on:
Oct/12/2008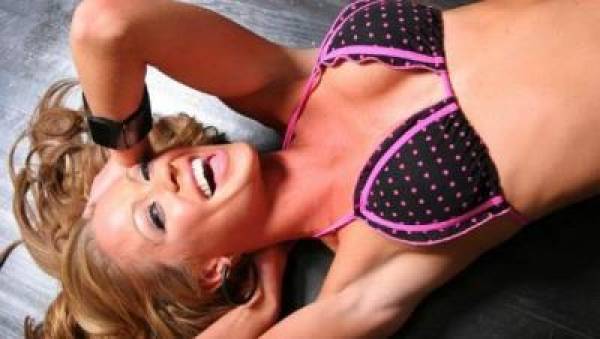 What teams are the public betting on the most? This is Carrie Stroup with your 2008 Week 6 NFL Betting Action Report, the most concise breakdown of public wagering trends.
1. Chicago Bears - Nearly 90 percent of the public was putting its money on the Bears -3 spread against Atlanta. Gambling911.com believed the Bears could cover here as the road favorite. What makes a Chicago win especially dangerous for the bookies is that 80 percent of the money line action was also on the Bears.
2. New Orleans - There were some books that had the Saints as the most bet on team of the weekend. 82 percent of the action was on the -7 line hosting Oakland.
3. Dallas Cowboys - While not as heavily bet as the two crucial teams above, Dallas was still a "must have" for bookies across the Net. 80 percent of the public was on the Cowboys.
4. Philadelphia Eagles - At Sportsbook.com, they will be rooting hard for a San Francisco cover. The Eagles were getting tremendously more action there than across the board.
5. Carolina Panthers - Action was a lot closer to even at some online sports books. Nevertheless, Carolina vs. Tampa Bay was a heavily bet on game this weekend.
Elsewhere, Miami vs. Houston was a heavily bet on game. Depending on the book, however, more action was going towards the Dolphins while some places had the Texans getting the brunt of the action. At Sportsbook.com action was leaning more in favor of Miami as an example (at a 70 percent clip).
Slightly more action was being reported on the Indianapolis Colts and the New York Jets verses their respective opponent.
----
Carrie Stroup, Gambling911.com Senior Reporter