2008 Week 11 NFL Betting Action Report
Published on:
Nov/16/2008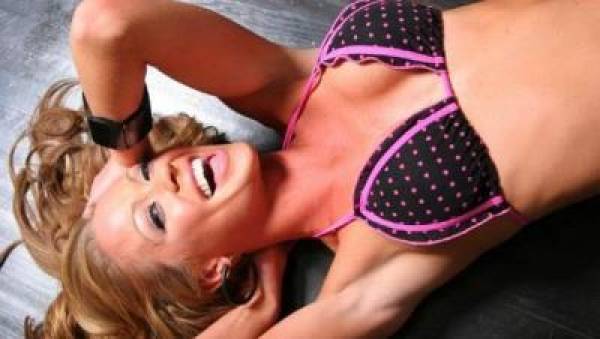 It's me again, Carrie Stroup, with your 2008 Week 11 NFL betting action report and this looks like it's going to be one heck of a football weekend with some great games.
This week is unusual though in that there are no single teams dominating in terms of public action.  Instead we have a handful of teams getting significant betting action depending on the sportsbook.
Tennessee, Atlanta, New York (Giants), Arizona were the four most heavily bet on teams of the day Saturday.
At Sportsbook.com Tennessee was getting almost 85 percent of the action.  Bookies will be looking for a Jacksonville win or cover here by +3 to be certain.
The New York Giants were another very heavily bet on team heading into Sunday afternoon.  70 percent of the action was going New York's way at Sportsbook.com.
The Arizona Cardinals were getting tremendous one sided action against the Seattle Seahawks early on and they ranked among the top 4 most bet on teams nearly everywhere.  Arizona will be the most bet on game of the afternoon showdowns Sunday being that even more action will pour into this one throughout the day being that it starts later in the afternoon. 
Atlanta was the most bet on team at some online sportsbooks.  They were getting just over 60 percent of the action at Sportsbook.com.
Dallas, Philadelphia and Tampa Bay were also getting plenty of betting action.  Bookies will certainly be wanting Washington to win here since this is the night game and Dallas will end up being one of the most bet on teams of the week.  That line was -1 ½ in favor of road team Dallas and was getting nearly 75 percent of the betting action at Sportsbook.com.
Elsewhere, the Colts ranked among the top 10 most bet on teams Sunday as well.   Bookies will hope for an 8 point cover by the Houston Texans here.
Carrie Stroup, Gambling911.com Senior Reporter