2008 – 2009 College Football Bowl Game Picks
Published on:
Dec/26/2008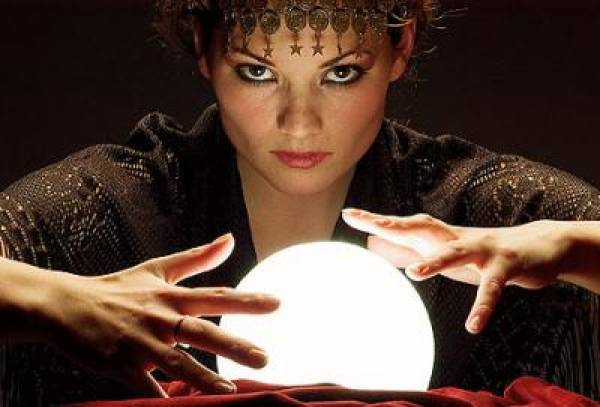 Gambling911.com is getting ready for some of the biggest Bowl games upcoming.  Here we have some great 2008 - 2009 College Football Bowl game picks that seem to make sense based on our careful review of each game.
Buffalo vs. Connecticut in the International Bowl - This will be Buffalo's first bowl appearance in its 94-year history.  They will face a team that has absolutely obliterated them over 4 games since 2002.  Buffalo is actually 1-6 against Connecticut.  The Bulls are 2-8 ATS in their last 10 vs. Big East while the Huskies 11-4 ATS in their last 15 games following a SU loss of more than 20 points.  We should point out that the Huskies are also 2-9 ATS vs. a team with a winning record.
Brian Bennett of ESPN.com points out that UConn has achieved its first back-to-back bowl seasons since moving up to Division I-A in 2002. MAC champion Buffalo has scored at least 30 points seven times and features both a 3,000-yard passer (Drew Willy) and a 1,300-yard rusher (James Starks). The Huskies, meanwhile, have the nation's leading rusher, Donald Brown (1,822 yards, 17 touchdowns), and a very solid defense.
Gambling911.com feels compelled to go with Connecticut here as the -4 favorite at Bookmaker.com.  The vast majority of online gambling sites had Connecticut at -4 ½ at press time December 26.
Air Force vs. Houston in the Armed Forces Bowl - The trends are so against Houston in this one.  None of the teams players were alive when Houston won its last Bowl game either. 
The Cougars are 1-4 ATS in their last 5 games after accumulating more than 450 total years in their previous game, 2-9 ATS in their last 11 games as a favorite, 0-4 ATS in their last 4 neutral sites, 0-6 ATS in their last 6 games after allowing more than 280 yards passing in their previous game, 0-4 ATS in their last 4 non-conference games and 0-4 ATS in their last 4 games as a favorite of 3.5 to 10.0.
Air Force already beat Houston by 3 points earlier in the season.   Air Force is a +4 underdog at betED.com and Gambling911.com is all over this one.
Florida Atlantic vs. Central Michigan in the Motor City Bowl - This one goes off Friday night (December 26) the date of publication and what we like here is that you could get the line at either Central Michigan -6 ½ (BetJamaica.com) or Florida Atlantic +7 ½ at Sportsinteraction.com.  The significance of this being that if Central Michigan happens to win by 7 points, you would win both bets at the two different sportsbooks.  A 7 point middling opportunity has some of the best odds of occurring after a 3 point middling opportunity.   The risk is nominal.
Good luck with your 2008 - 2009 College Football Bowl game picks and let's hope they are all winners.
Christopher Costigan, Gambling911.com Publisher