'Tsunami of Corruption' is Heading for Aussie Sports Warns Match-Fixing Expert
Published on:
May/13/2014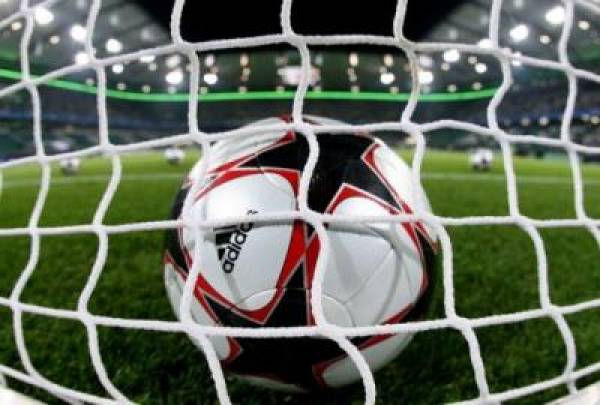 Journalist and corruption in sport expert Declan Hill has warned of a "tsunami of corruption" about to hit Australian sport.
He uttered the dire warning while addressing the second Victoria Police Integrity in Sport Symposium in Melbourne.
"The match fixing linked to the Asian gambling networks have destroyed most Asian sports.
"The sports fans of Asia, the gambling people, the fixers of Asia are now going to turn their attention to Australia."
The Australian continent is no stranger to recent match-fixing controversies.  Hill's comments come at a time when a senior coach and four players on the Melbourne soccer club were charged with criminal offences over six Victorian Premier League games in 2013.
Deputy commissioner Graham Ashton also spoke at the conference.
"The sports that are most at risk are the ones that attract the most betting dollars," Mr Ashton told Fairfax Radio.
"There's over 8000 sports betting operators worldwide now and they'll frame a market on anything," he said.
"If you indicate to some of these operators, particularly the ones that operate offshore and illegally, that you want to be on something they'll frame a market on it."
- Alistair Prescott, Gambling911.com