What's everyone betting on this Sunday in the NFL?  Gambling911.com takes a look at Week 4 odds and action.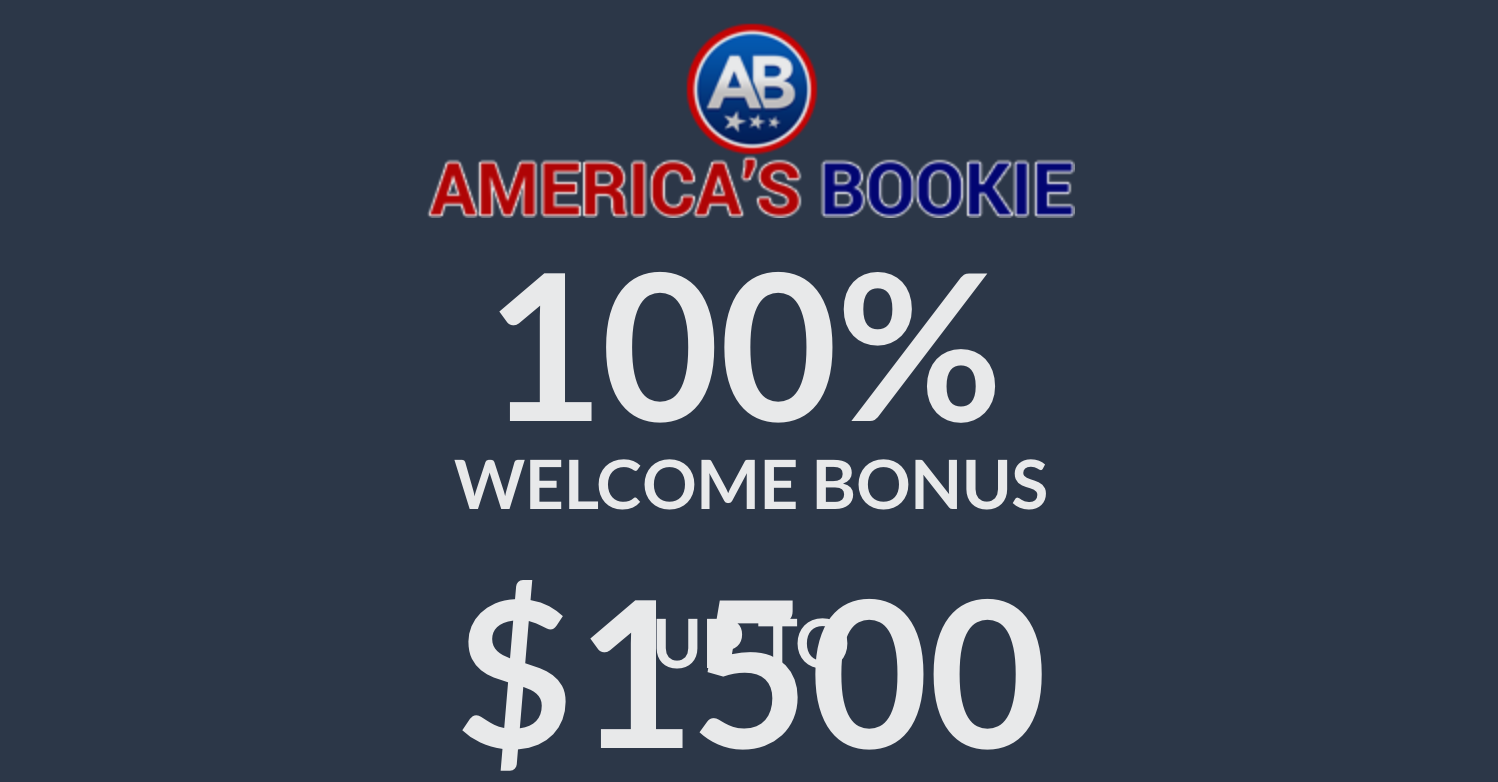 The Seahawks, Cowboys, Bears and Cardinals were each seeing decent action compared to their respective opponent Sunday.
Seattle had around 70% of the backing versus the Miami Dolphins. They are a -5.5 road favorite.   The line had been at -6.5 earlier in the week.  A few of the recreational books were sitting at -6 but the move to -5.5 by most is telling.
For a third straight week Gambling911.com will be on our beloved Dolphins +6.
The Cowboys had around 73% of the public backing versus Cleveland.  We have seen one book drop to -3.5 and the line has been as high as -5.  Gambling911.com will also be on the Cleveland Browns +4.5 this week.
RECORD UPDATED OCTOBER 4, 2020 7:55 PM
OVERALL NFL RECORD 2020: 3-3
OVERALL COLLEGE FOOTBALL RECORD: 1-0
OVERALL NBA RECORD 2020: 70-47-1 59.8%
OVERALL MLB RECORD 2020: 0-0
SOCCER RECORD 2020 (INCLUDES MLS): 14-11 56%
Date Time
#
Team
Spread
Total
Money Line
NFL - Oct 04
10/04/2020
251
INDIANAPOLIS COLTS
-3-115
o43-110
-169
13:25:00
252
CHICAGO BEARS
+3-105
u43-110
+149
10/04/2020
253
NEW ORLEANS SAINTS
-2-125
o53½-110
-150
10:00:00
254
DETROIT LIONS
+2+105
u53½-110
+130
10/04/2020
255
ARIZONA CARDINALS
-3-110
o52-110
-164
10:00:00
256
CAROLINA PANTHERS
+3-110
u52-110
+144
10/04/2020
257
JACKSONVILLE JAGUARS
+2-105
o49-110
+115
10:00:00
258
CINCINNATI BENGALS
-2-115
u49-110
-135
10/04/2020
259
CLEVELAND BROWNS
+4-110
o56-110
+170
10:00:00
260
DALLAS COWBOYS
-4-110
u56-110
-200
10/04/2020
261
MINNESOTA VIKINGS
+3½-120
o53½-110
+158
10:00:00
262
HOUSTON TEXANS
-3½EV
u53½-110
-183
10/04/2020
263
SEATTLE SEAHAWKS
-6EV
o55-105
-250
10:00:00
264
MIAMI DOLPHINS
+6-120
u55-115
+210
10/04/2020
265
LOS ANGELES CHARGERS
+7-110
o42-105
+290
10:00:00
266
TAMPA BAY BUCCANEERS
-7-110
u42-115
-350
10/04/2020
269
BALTIMORE RAVENS
-14½EV
o45-110
-1009
10:00:00
270
WASHINGTON FOOTBALL TEAM
+14½-120
u45-110
+709
10/04/2020
271
NEW YORK GIANTS
+14-120
o48½-110
+665
13:05:00
272
LOS ANGELES RAMS
-14EV
u48½-110
-865
10/04/2020
275
BUFFALO BILLS
-3-125
o53-110
-175
13:25:00
276
LAS VEGAS RAIDERS
+3+105
u53-110
+155
10/04/2020
277
PHILADELPHIA EAGLES
+7½-110
o45-110
+303
17:20:00
278
SAN FRANCISCO 49ERS
-7½-110
u45-110
-363
NFL - Oct 05
10/05/2020
279
ATLANTA FALCONS
+6½-110
o56½-110
+260
17:15:00
280
GREEN BAY PACKERS
-6½-110
u56½-110

-310

 
- Don Shapiro, Gambling911.com