Twins vs. Tigers DFS MLB Picks, Betting: Hitters Paradise? (Delay Likely)
Published on:
Apr/09/2015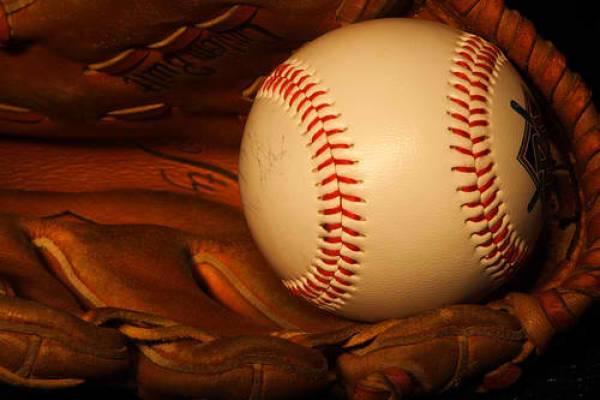 Gambling911.com has your Twins vs. Tigers DFS MLB picks and betting with a weather delay likely for this game as storms were rolling into the Detroit area this afternoon.
Twins RH Kyle Gibson (2014: 13-12, 4.47 ERA) vs. Tigers RH Shane Greene (2014: 5-4, 3.78)
With a total of 9 (some books were offering 8.5), this game is expected to be a free for all. 
Gibson had control issues down the stretch last season.  He started in five games last season against Detroit.  In two of those, nine and thirteen runs were permitted (not all by Gibson).
Ian Kinsler and Victor Martinez both enjoyed success against Gibson.  These two players annihilated the Twins right-hander in that one bad 13-4 loss while Kinsler, in particular, is a great option today, having enjoyed a homer and single in his final appearance of the season facing Gibson.  Kinsler single-handedly ensured a win in that game. 
Kinsler is 4-for-8 in the series so far and 6-for-14 with that one home run against Gibson.  He is priced at $4.3K for Thursday's game.
The Tigers, meanwhile, are priced too high at -158.  Minnesota is yet to score any runs in this opening series over three games. 
Daily Fantasy MLB Contest Scoring
Hitters will accumulate points as follows:
Single = +3 PTs
Double = +5 PTs
Triple = +8 PTs
Home Run = +10 PTs
Run Batted In = +2 PTs
Run = +2 PTs
Base on Balls = +2 PTs
Hit By Pitch = +2 PTs
Stolen Base = +5 PTs
Caught Stealing = -2 PTs
Pitchers will accumulate points as follows:
Inning Pitched = +2.25 PTs
Strike Out = +2 PTs
Win = +4 PTs
Earned Run Allowed = -2 PTs
Hit Against = -0.6 PTs
Base on Balls Against = -0.6 PTs
Hit Batsman = -0.6 PTs
Complete Game = +2.5 PTs
Complete Game Shut Out = +2.5 PTs
No Hitter = +5 PTs
Rosters will consist of 10 players and must include hitters from at least 3 different MLB teams.
The 10 roster positions are: P, P, C, 1B/DH, 2B, 3B, SS, OF, OF, OF
Salary Cap - $50,000
Tournaments (Guaranteed Prize Pool) – (avg. score to take 1st place in a large field tournament)
Target Score – 150 points; 10 players on roster
Fantasy Points Pitching ($15,000-$20,000 allocation; 30-40% of salary cap)
Fantasy Points Hitting ($30,000-$35,000 allocation)
- Dan Shapiro, Gambling911.com