Oregon Ducks vs. USC Trojans Betting Trends - NCAA Tournament Sweet 16
Published on:
Mar/27/2021
The Oregon vs. USC game features a line of Trojans -2.  We have all your trends on this game below.  BetUS offers a generous welcome bonus on this game (max bonus $2500).  Privacy matters at BetUS.  They will never report your winnings or request your social security number.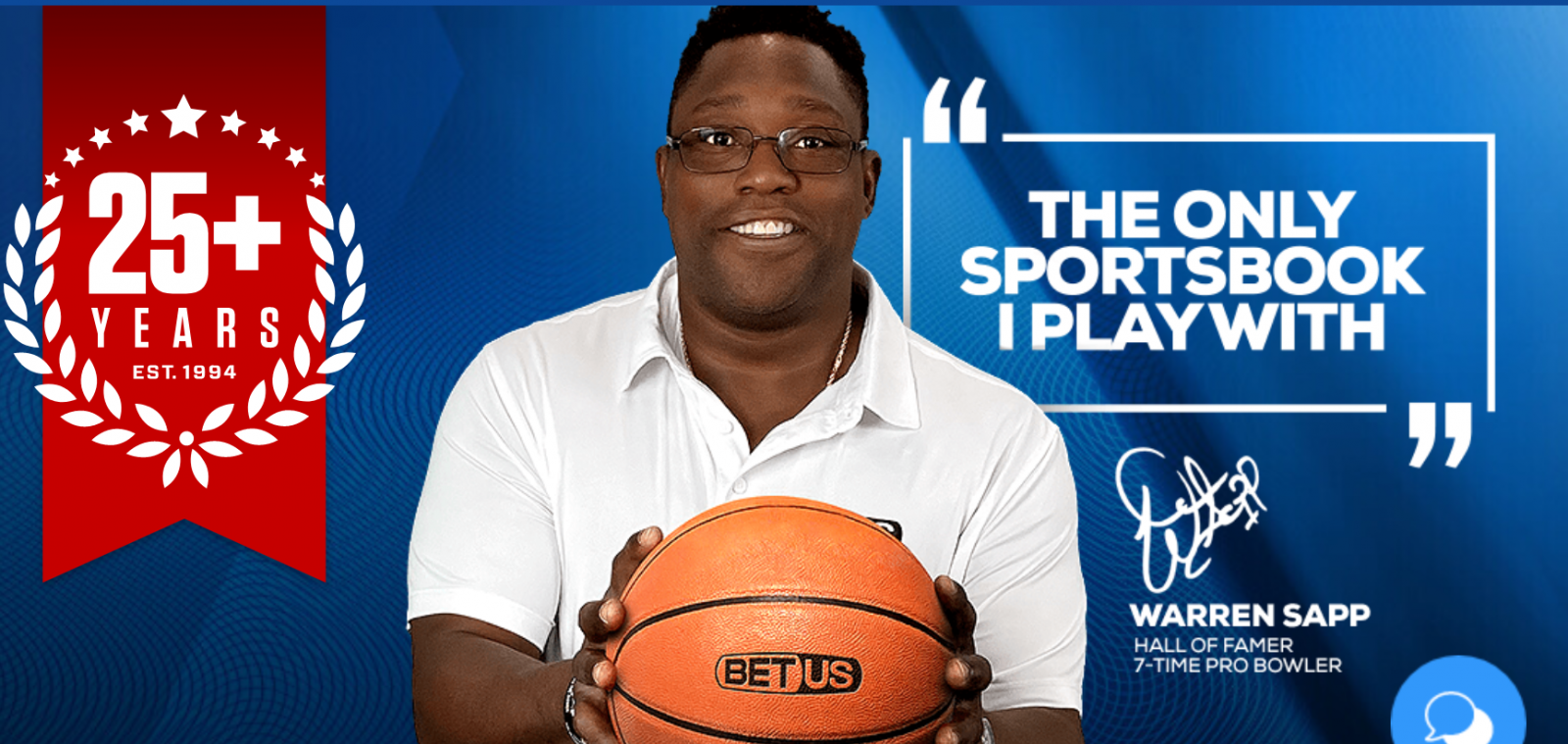 Oregon vs. USC Preview, Trends
The Trojans dominated the Ducks with a 72-58 win on Feb. 22 in Los Angeles.  Another game was cancelled due to Covid-19.

USC has destroyed Oregon in the last three games played at home while the Ducks have nearly done the same in their last two home games.

The Ducks beat USC in the previous game played in Oregon by 9 points, however, that one did go into overtime.

Ducks are 10-1 Against The Spread in their last 11 NCAA Tournament games as an underdog.

Ducks are 14-4 ATS in their last 18 neutral site games.

Trojans are 9-2 ATS in their last 11 neutral site games as a favorite.

Trojans are 6-0 ATS in their last 6 NCAA Tournament games.

Trojans are 1-5 ATS in their last 6 games following a straight up win.
Prop Bets
| Rot | Chris Duarte (ORE) Total Points | Moneyline |
| --- | --- | --- |
| 801 | Over  14½  Points | -120 |
| 802 | Under  14½  Points | -110 |
| Rot | Eugene Omoruyi (ORE) Total Points | Moneyline |
| --- | --- | --- |
| 803 | Over  15½  Points | -105 |
| 804 | Under  15½  Points | -125 |
| Rot | LJ Figueroa (ORE) Total Points | Moneyline |
| --- | --- | --- |
| 805 | Over  13½  Points | -130 |
| 806 | Under  13½  Points | Ev |
| Rot | Will Richardson (ORE) Total Points | Moneyline |
| --- | --- | --- |
| 807 | Over  11½  Points | -105 |
| 808 | Under  11½  Points | -125 |
| Rot | Eric Williams Jr. (ORE) Total Points | Moneyline |
| --- | --- | --- |
| 809 | Over  9½  Points | -105 |
| 810 | Under  9½  Points | -125 |
| Rot | Drew Peterson (USC) Total Points | Moneyline |
| --- | --- | --- |
| 901 | Over  9½  Points | -115 |
| 902 | Under  9½  Points | -115 |
| Rot | Evan Mobley (USC) Total Points | Moneyline |
| --- | --- | --- |
| 903 | Over  16½  Points | -120 |
| 904 | Under  16½  Points | -110 |
| Rot | Tahj Eaddy (USC) Total Points | Moneyline |
| --- | --- | --- |
| 909 | Over  14½  Points | Ev |
| 910 | Under  14½  Points | -130 |
| Rot | First To Score 20 Points | Moneyline |
| --- | --- | --- |
| 2503 | Oregon     | +105 |
| 2504 | USC     | -135 |
| Rot | Last To Score | Moneyline |
| --- | --- | --- |
| 2507 | Oregon     | -115 |
| 2508 | USC     | -115 |
| Rot | Double Result | Moneyline |
| --- | --- | --- |
| 2510 | Oregon - Oregon     | +180 |
| 2511 | Tie - Oregon     | +2000 |
| 2512 | USC - Oregon     | +550 |
| 2513 | Oregon - USC     | +500 |
| 2514 | Tie - USC     | +1800 |
| 2515 | USC - USC     | +125 |
| Rot | Winning Margin | Moneyline |
| --- | --- | --- |
| 2525 | Oregon to win by 1-2 pts     | +900 |
| 2526 | Oregon to win by 3-6 pts     | +500 |
| 2527 | Oregon to win by 7-9 pts     | +800 |
| 2528 | Oregon to win by 10-13 pts     | +900 |
| 2529 | Oregon to win by 14-16 pts     | +1700 |
| 2530 | Oregon to win by 17-20 pts     | +1800 |
| 2531 | Oregon to win by 21 or more pts     | +1300 |
| 2532 | USC to win by 1-2 pts     | +900 |
| 2533 | USC to win by 3-6 pts     | +450 |
| 2534 | USC to win by 7-9 pts     | +750 |
| 2535 | USC to win by 10-13 pts     | +700 |
| 2536 | USC to win by 14-16 pts     | +1300 |
| 2537 | USC to win by 17-20 pts     | +1500 |
| 2538 | USC to win by 21 or more pts     | +900 |
| Rot | Highest Scoring Half | Moneyline |
| --- | --- | --- |
| 2541 | 1st Half     | +150 |
| 2542 | 2nd Half     | -240 |
| 2543 | Tie     | +3500 |
| Rot | Game Total | Moneyline |
| --- | --- | --- |
| 2544 | Odd     | -115 |
| 2545 | Even     | -115 |
| Rot | 1st Half Winning Margin | Moneyline |
| --- | --- | --- |
| 2546 | Oregon to win by 1-3 pts     | +450 |
| 2547 | Oregon to win by 4-6 pts     | +550 |
| 2548 | Oregon to win by 7-9 pts     | +850 |
| 2549 | Oregon to win by 10-12 pts     | +1300 |
| 2550 | Oregon to win by 13-15 pts     | +2300 |
| 2551 | Oregon to win by 16 or more pts     | +2300 |
| 2552 | USC to win by 1-3 pts     | +425 |
| 2553 | USC to win by 4-6 pts     | +500 |
| 2554 | USC to win by 7-9 pts     | +650 |
| 2555 | USC to win by 10-12 pts     | +900 |
| 2556 | USC to win by 13-15 pts     | +1500 |
| 2557 | USC to win by 16 or more pts     | +1700 |
| 2558 | Tie     | +1100 |
- Don Shapiro, Gambling911.com