FSU Seminoles vs. Michigan Wolverines Betting Trends - NCAA Tournament Sweet 16
Published on:
Mar/26/2021
The FSU Seminoles vs. Michigan Wolverines game features a line of Michigan -2.5.  We have all your trends on this game below.  BetUS offers a generous welcome bonus on this game (max bonus $2500).  Privacy matters at BetUS.  They will never report your winnings or request your social security number.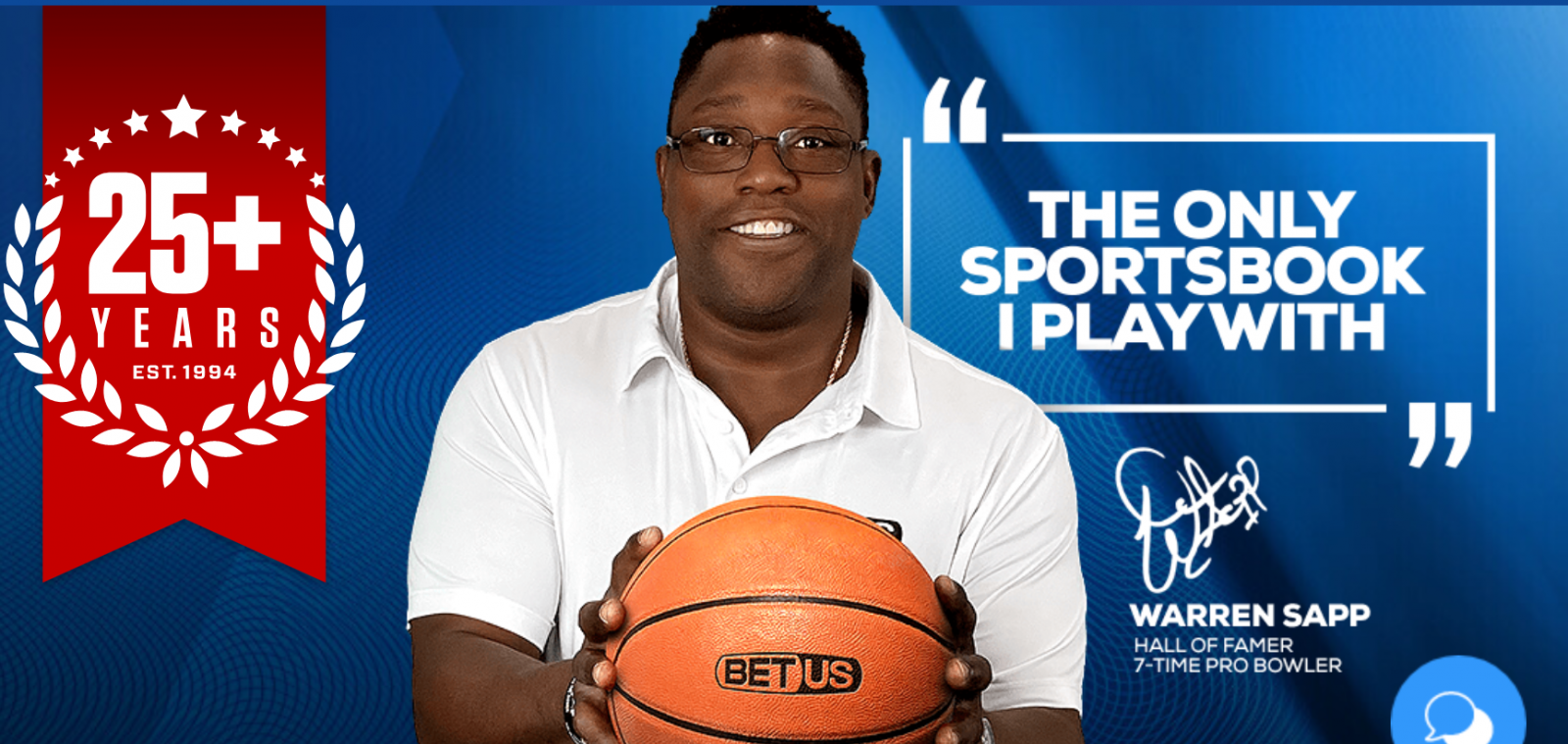 Florida State vs. Michigan Preview, Trends
Betting action was relatively balanced on this game.

At home in 2008, Michigan beat FSU by four points.

Wolverines are 14-6 Against The Spread in their last 20 games following a straight up win.

Gambling911.com has determined this line to be on the mark.

Out of nine Big Ten Conference teams that made the 68-team NCAA Tournament field, only Michigan is left.

Second leading scorer Isaiah Livers is out indefinitely with a stress fracture.

Without Livers, establishing 7-foot-1 freshman Hunter Dickinson (14.2 ppg) could be problematic against the long, strong Seminoles.

Florida State has held opponents to 39.3 percent field-goal shooting and 32.6 percent 3-point accuracy. The Seminoles choked off Colorado's potent offense Monday in a 71-53 win.

Polite is one of four double-figure scorers for the balanced Seminoles at 10.2 ppg.

Turnovers could be a problem for FSU. The Noles had 15 in their game against Colorado.  Michigan commits just 11.2 turnovers a game.

Seminoles are 21-7-1 Against The Spread in their last 29 neutral site games as an underdog.

The winner will advance to Tuesday's regional final to face either second-seeded Alabama or 11th-seeded UCLA.
Prop Bets
Florida St @ Michigan Sun, Mar 28, 2021 EST
| Rot | Anthony Polite (FSU) Total Points | Moneyline |
| --- | --- | --- |
| 801 | Over  9½  Points | -140 |
| 802 | Under  9½  Points | +110 |
| Rot | M.J. Walker (FSU) Total Points | Moneyline |
| --- | --- | --- |
| 803 | Over  9½  Points | -105 |
| 804 | Under  9½  Points | -125 |
| Rot | Raiquan Gray (FSU) Total Points | Moneyline |
| --- | --- | --- |
| 805 | Over  12½  Points | -115 |
| 806 | Under  12½  Points | -115 |
| Rot | Eli Brooks (MICH) Total Points | Moneyline |
| --- | --- | --- |
| 901 | Over  11½  Points | -135 |
| 902 | Under  11½  Points | +105 |
| Rot | Franz Wagner (MICH) Total Points | Moneyline |
| --- | --- | --- |
| 903 | Over  12½  Points | -125 |
| 904 | Under  12½  Points | -105 |
| Rot | Hunter Dickinson (MICH) Total Points | Moneyline |
| --- | --- | --- |
| 905 | Over  13½  Points | -120 |
| 906 | Under  13½  Points | -110 |
| Rot | Mike Smith (MICH) Total Points | Moneyline |
| --- | --- | --- |
| 907 | Over  11½  Points | -105 |
| 908 | Under  11½  Points | -125 |
| Rot | First To Score 20 Points | Moneyline |
| --- | --- | --- |
| 2503 | Florida St     | +115 |
| 2504 | Michigan     | -145 |
| Rot | Last To Score | Moneyline |
| --- | --- | --- |
| 2507 | Florida St     | -115 |
| 2508 | Michigan     | -115 |
| Rot | Double Result | Moneyline |
| --- | --- | --- |
| 2510 | Florida St - Florida St     | +190 |
| 2511 | Tie - Florida St     | +2300 |
| 2512 | Michigan - Florida St     | +550 |
| 2513 | Florida St - Michigan     | +500 |
| 2514 | Tie - Michigan     | +1800 |
| 2515 | Michigan - Michigan     | +110 |
| Rot | Winning Margin | Moneyline |
| --- | --- | --- |
| 2525 | Florida St to win by 1-2 pts     | +900 |
| 2526 | Florida St to win by 3-6 pts     | +550 |
| 2527 | Florida St to win by 7-9 pts     | +900 |
| 2528 | Florida St to win by 10-13 pts     | +900 |
| 2529 | Florida St to win by 14-16 pts     | +1800 |
| 2530 | Florida St to win by 17-20 pts     | +1800 |
| 2531 | Florida St to win by 21 or more pts     | +1500 |
| 2532 | Michigan to win by 1-2 pts     | +900 |
| 2533 | Michigan to win by 3-6 pts     | +450 |
| 2534 | Michigan to win by 7-9 pts     | +700 |
| 2535 | Michigan to win by 10-13 pts     | +650 |
| 2536 | Michigan to win by 14-16 pts     | +1100 |
| 2537 | Michigan to win by 17-20 pts     | +1300 |
| 2538 | Michigan to win by 21 or more pts     | +800 |
| Rot | Highest Scoring Half | Moneyline |
| --- | --- | --- |
| 2541 | 1st Half     | +160 |
| 2542 | 2nd Half     | -260 |
| 2543 | Tie     | +3250 |
| Rot | Game Total | Moneyline |
| --- | --- | --- |
| 2544 | Odd     | -115 |
| 2545 | Even     | -115 |
| Rot | 1st Half Winning Margin | Moneyline |
| --- | --- | --- |
| 2546 | Florida St to win by 1-3 pts     | +450 |
| 2547 | Florida St to win by 4-6 pts     | +600 |
| 2548 | Florida St to win by 7-9 pts     | +800 |
| 2549 | Florida St to win by 10-12 pts     | +1500 |
| 2550 | Florida St to win by 13-15 pts     | +2300 |
| 2551 | Florida St to win by 16 or more pts     | +2800 |
| 2552 | Michigan to win by 1-3 pts     | +400 |
| 2553 | Michigan to win by 4-6 pts     | +450 |
| 2554 | Michigan to win by 7-9 pts     | +600 |
| 2555 | Michigan to win by 10-12 pts     | +800 |
| 2556 | Michigan to win by 13-15 pts     | +1500 |
| 2557 | Michigan to win by 16 or more pts     | +1500 |
| 2558 | Tie     | +1100 |
- Ean Lamb, Gambling911.com