Gambling911.com has your free NFL picks for Week 5 following our 3-0 showing in College Football on Saturday.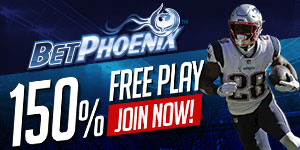 Today we will be on Carolina -3.  We're not exactly seeing the books anxious to drive this line down despite 80% of those betting this game backing the Bears.
Most books had the number at -2.5 but one would think if the books though Chicago were going to cover, they'd be trying much harder to get action on the Panthers.
The books will be rooting hard for Carolina, which was among the most wagered on sides for Sunday's NFL.
Next up, St. Louis +6.5 – This one opened at Philadelphia -7 with 75% of the action on the Eagles.  This is a sign that the bookmakers are trying to get much of the action on Philadelphia.  The Eagles are one of the top 5 most wagered on teams of the weekend.
Call us crazy but we are also on Jacksonville +6.5 – Oddsmakers have moved the line down to -6 at most books even though Pittsburgh is seeing 85% of the action.  Why not move this number to -7 and get some action on the Jags?  Things that make us go Hmmmmmm.
Bookies will be rooting for Tampa Bay at +10 and New England to win outright. 
Bet With A True Boutique Online Sportsbook With the Best Cash Bonuses on the Planet - Claim Yours Here Use Bonus Code G911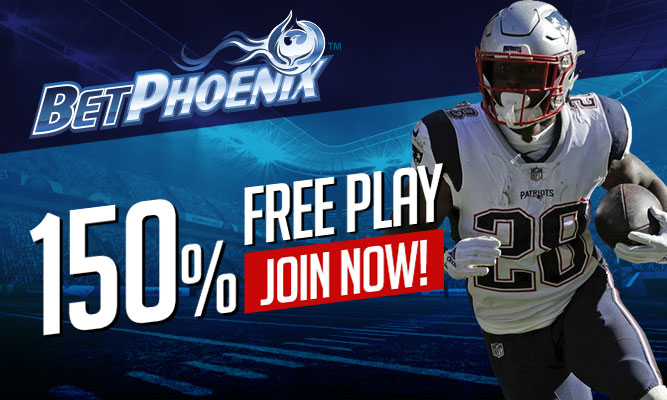 - Mary Montgomery, Gambling911.com