Gambling911.com has your Florida State vs. Auburn pick for the 2014 BCS Championship game on Monday. Bet this game LIVE HERE RIGHT NOW, every play right up to the final minute at SportsBetting.ag and claim up to $1200 in FREE BETS here.
The line on this game was sitting at FSU -10. 
First we ask ourselves, is the number correct?
Gambling911.com has determined that the line on this game should be between -14 and -15 in favor of the Seminoles.
Fox Sports Cory McCartney predicts Auburn can beat Florida State outright.  With a money line of +310, the payout would be $310 for every $100 wagered should the Tigers pull off an outright victory.
McCartney writes:
The Seminoles are the more complete team, with a third-ranked defense to go along with a Winston-led offense that's fifth in the country. In fact, Florida State's only real deficiency is in net punting, where they're 116th largely because they've had an FBS-low 36 attempts.
That being said, Auburn's ability to play in and win close games could mean a lot here. The Seminoles have won by an average of 42.5 points, while six of the Tigers' games have been decided by eight points or less.
Auburn has had destiny on its side for more than a month now and it will continue with the most staggering turnaround of the BCS era.
It should be noted that all five BCS Bowls this post season have been won by the underdog outright.  A $100 parlay bet on these five teams would have resulted in a $93,215 payout.
While both schools feature tremendous offenses, Auburn's defense is somewhat suspect.  They allowed 24 points per game and ranking 88th in total defense (423.5) and 104th in passing defense (260.2).
In the end, FSU has won all 8 of its last bowl games Against The Spread.  The Seminoles are 12-3-1 ATS in their last 16 neutral site games.  The Tigers are 2-7 ATS in their last 9 vs. ACC.
We here at Gambling911.com do not expect another upset nor do we believe Auburn can cover the -10 number.  Florida State should be able to win this game by at least 14 points.
Scroll Down for Comments...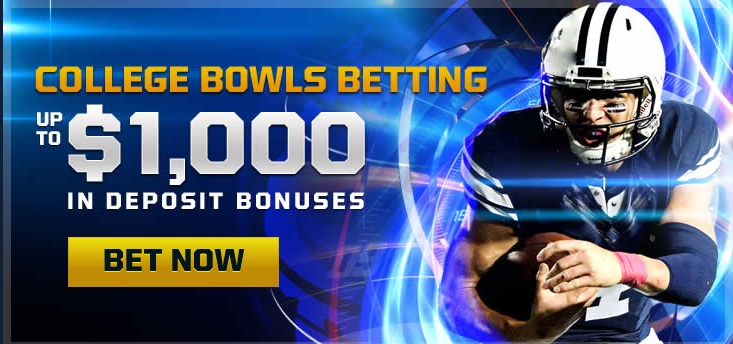 - Dan Shapiro, Gambling911.com