Daily Fantasy Sports MLB Picks – June 27: Rockies Red Hot Against Linceum
Published on:
Jun/27/2015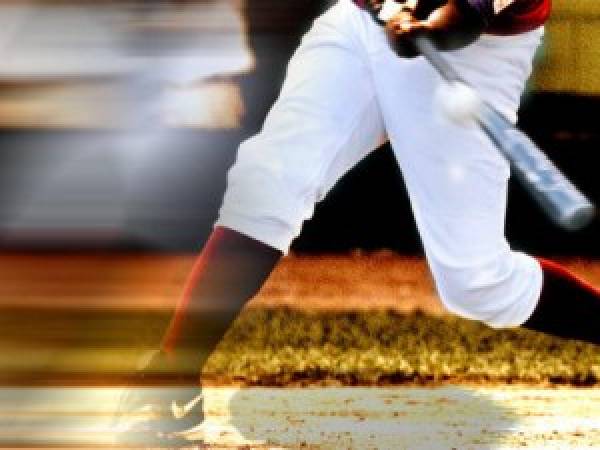 (Gambling911.com Fantasy Sports Wire) – Yesterday we gave you a few Detroit Tigers players that looked promising along with the OVER 8.  This one did go over 8 with a final total of nine.  Yoenis Cespedes was our favorite play on the Fantasy side of things and he managed to have one hit and an RBI.
Today we have four Colorado batters who have ERAs of .296 or greater against San Francisco's Tim Lincecum.  Nolan Arenado, Carlos Gonzalez, Nick Hundley, DJ LeMahieu and Wilin Rosario have each pitched especially well against Lincecum.
The Giants starter was shelled by the Dodgers on Sunday, allowing five runs on seven hits and a walk through just 1.1 innings.  Linceum has otherwise been solid this season with a 3.86 ERA and should bounce back here so we are not looking at a San Francisco defeat per se.
Below you will find a few of the upcoming MLB Daily Fantasy Sports contests being offered by FantasyAces. - Mary Montgomery, Gambling911.com
Contest                       Size     Entry Fee  Payout    
| | | | | | | |
| --- | --- | --- | --- | --- | --- | --- |
| | (Early) $1,500 Line Drive • Guaranteed [Sat] | 0/60 ●M3 | $27.50 | $1,500.00 | Classic | Tourn. Top 10 |
| | (Early) $250,000 FAWBC Qualifier • Top 5 [Sat] | 0/20 ●M5 | $55.00 |   | Classic | Qualifier Top 5 |
| | (Early) $250,000 FAWBC Qualifier • Top 3 [Sat] | 0/30 ●M3 | $22.00 |   | Classic | Qualifier Top 3 |
| | (Early) $250,000 FAWBC Qualifier • [Sat] | 0/20 ●M3 | $11.00 |   | Classic | Qualifier Top 1 |
| | (Early) $500 Bush League • Guaranteed [Sat] | 2/200 ●M10 | $2.75 | $500.00 | Classic | Tourn. Top 35 |
| | (Early) $150 SalaryPro Slugfest • Guaranteed [Sat] | 0/30 ●M3 | $5.50 | $150.00 | SalaryPro | Tourn. Top 5 |
| | (Early) SalaryPro $250,000 FAWBC Qualifier • [Sat] | 0/4 | $55.00 |   | SalaryPro | Qualifier Top 1 |
| | (Early) SalaryPro $250,000 FAWBC Qualifier • [Sat] | 0/10 ●M2 | $22.00 |   | SalaryPro | Qualifier Top 1 |
| | (Early) SalaryPro 50¢ Micro Tournament • Guaranteed [Sat] | 6/222 ●M10 | $0.50 | $100.00 | SalaryPro | Tourn. Top 20 |
| | $300 Frozen Rope • Guaranteed [Sat] | 0/30 ●M3 | $11.00 | $300.00 | Classic | Tourn. Top 5 |
| | $250,000 FAWBC Qualifier • Top 3 [Sat] | 0/12 ●M3 | $55.00 |   | Classic | Qualifier Top 3 |
| | $250,000 FAWBC Qualifier • [Sat] | 0/10 ●M2 | $22.00 |   | Classic | Qualifier Top 1 |
| | $250,000 FAWBC Qualifier • [Sat] | 0/20 ●M3 | $11.00 |   | Classic | Qualifier Top 1 |
| | $250 Bush League • Guaranteed [Sat] | 0/100 ●M5 | $2.75 | $250.00 | Classic | Tourn. Top 20 |
| | $100 SalaryPro Slugfest • Guaranteed [Sat] | 0/20 ●M2 | $5.50 | $100.00 | SalaryPro | Tourn. Top 4 |
| | $25,000 + $250k FAWBC Qualifier [Fri] | 0/125 ●M10 | $215.00 | $25,000.00 | Classic | Top 20 + $250K FAWBC |