Indians enter the season at 40-1 odds to win the 2021 World Series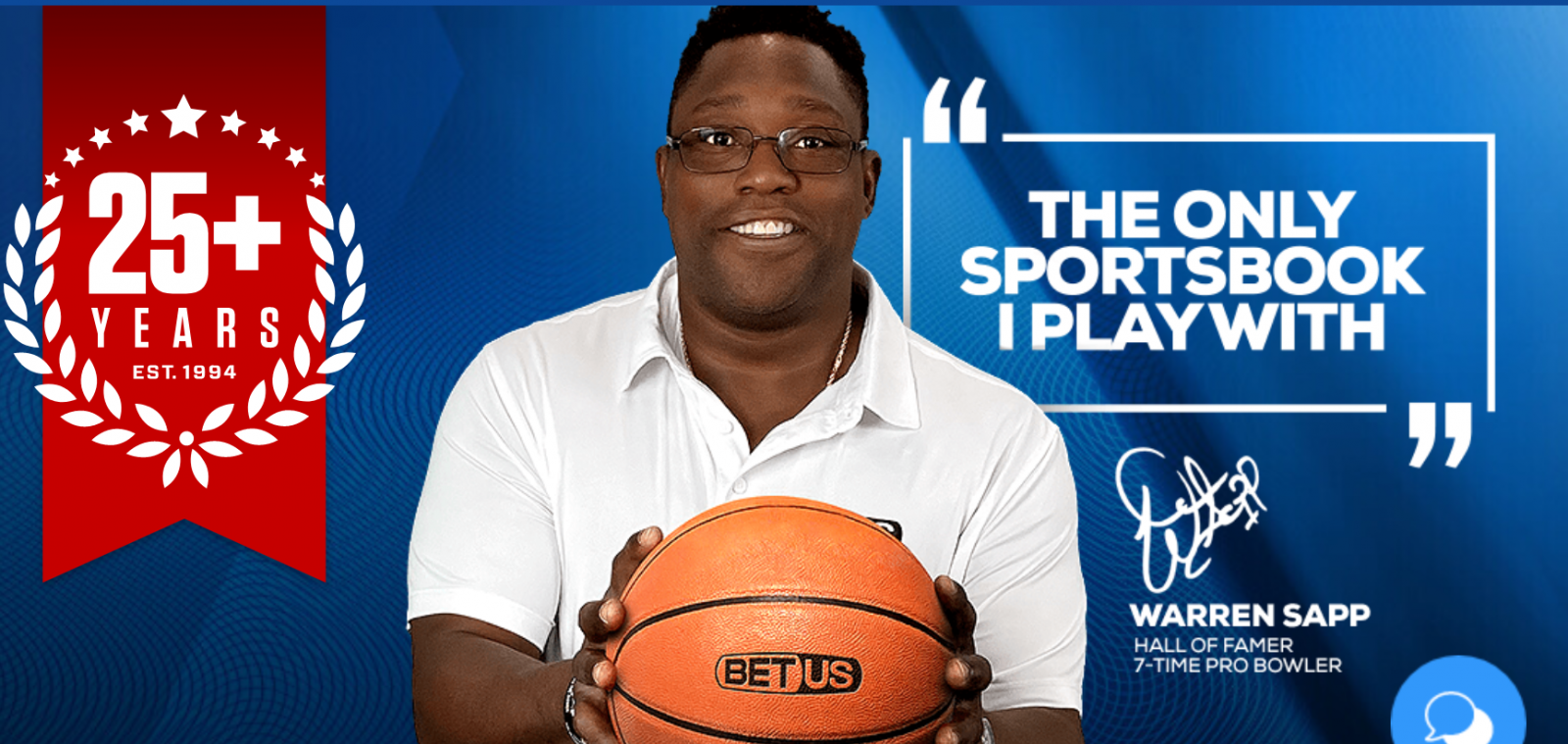 Royals-Indians Preview (April 5, 2021)
The Royals entered this season as one of the biggest long shots to win the World Series and would pay out $10,000 on a $100 bet.
They began the season 2-1 against the Texas Rangers.  All three of those games went OVER 9.5 runs.
Cleveland was around a middle-of-the-road team with 40-1 odds of winning the World Series.
The Indians won a single game of their first 2021 series versus Detroit with two of those games going UNDER.
Royals-Indians Totals Trends/Odds
No trends at this time.
Season Player Props
Kansas City Royals Regular Season Props
Whit Merrifield - BA in the 2021 Regular Season      
Over/Under                            .279                
Whit Merrifield - Total HR's in the 2021 Regular Season      
Over/Under                            16.5
Whit Merrifield - Total RBI's in the 2021 Regular Season     
Over/Under                            67.5
Adalberto Mondesi - BA in the 2021 Regular Season
Over/Under                            .255
Adalberto Mondesi - Total HR's in the 2021 Regular Season
Over/Under                            15.5    
Adalberto Mondesi - Total RBI's in the 2021 Regular Season           
Over/Under                            67.5 
Adalberto Mondesi – Total Stolen Bases in the 2021 Regular Season         
Over/Under                            49.5
Jorge Soler - Total HR's in the 2021 Regular Season 
Over/Under                            32 
Jorge Soler - Total RBI's in the 2021 Regular Season
Over/Under                            87.5
Salvador Perez - Total HR's in the 2021 Regular Season
Over/Under                            25.5
Salvador Perez - Total RBI's in the 2021 Regular Season
Over/Under                            79.5
Andrew Benintendi – Total HR's in the 2021 Regular Season          
Over/Under                            15       
Andrew Benintendi – Total RBI's in the 2021 Regular Season          
Over/Under                            64.5
Hunter Dozier - Total HR's in the 2021 Regular Season        
Over/Under                            20.5
Hunter Dozier - Total RBI's in the 2021 Regular Season       
Over/Under                            69.5 
Carlos Santana - Total HR's in the 2021 Regular Season       
Over/Under                            24
Carlos Santana - Total RBI's in the 2021 Regular Season      
Over/Under                            79.5 
Brad Keller - Total Wins in the 2021 Regular Season
Over/Under                            9
Brady Singer - Total Wins in the 2021 Regular Season         
Over/Under                            8
Mike Minor - Total Wins in the 2021 Regular Season           
Over/Under                            9.5      
Mike Minor - Total Strikeouts in the 2021 Regular Season  
Over/Under                            153.5
Danny Duffy - Total Wins in the 2021 Regular Season          
Over/Under                            8
Greg Holland -Total Saves in the 2021 Regular Season        
Over/Under                            18.5
Cleveland Indians Regular Season Props
Jose Ramirez – BA in the 2021 Regular Season         
Over/Under                            .279
Jose Ramirez – Total HR's in the 2021 Regular Season         
Over/Under                            33.5
Jose Ramirez – Total Runs in the 2021 Regular Season        
Over/Under                            99.5
Eddie Rosario - Total HR's in the 2021 Regular Season         
Over/Under                            29.5
Eddie Rosario - Total RBI's in the 2021 Regular Season        
Over/Under                            92.5 
Franmil Reyes - Total HR's in the 2021 Regular Season        
Over/Under                            32.5    
Franmil Reyes - Total RBI's in the 2021 Regular Season       
Over/Under                            89.5
Cesar Hernanez - BA in the 2021 Regular Season     
Over/Under                            0.272
Amed Rosario - Total HR's in the 2021 Regular Season        
Over/Under                            10
Amed Rosario - Total RBI's in the 2021 Regular Season       
Over/Under                            48.5
Roberto Perez - Total HR's in the 2021 Regular Season        
Over/Under                            12.5
Roberto Perez - Total RBI's in the 2021 Regular Season       
Over/Under                            42.5
Shane Bieber - Total Wins in the 2021 Regular Season        
Over/Under                            14.5    
Shane Bieber - Total Strikeouts in the 2021 Regular Season
Over/Under                            244.5
Zach Plesac - Total Wins in the 2021 Regular Season
Over/Under                            10
Zach Plesac - Total Strikeouts in the 2021 Regular Season   
Over/Under                            149.5
Aaron Civale - Total Wins in the 2021 Regular Season         
Over/Under                            10.5
Triston McKenzie - Total Wins in the 2021 Regular Season  
Over/Under                            7         
Triston McKenzie - Total Strikeouts in the 2021 Regular Season     
Over/Under                            123.5
James Karinchak - Total Saves in the 2021 Regular Season  
Over/Under                            27.5
- Ean Lamb, Gambling911.com