Since the start of the 2017 season, the OVER has gone 7-1 when there was no movement off the 9 or 9.5 at a handful of sharp books

Oddsmakers have Orioles pitcher John Means total wins at 8 for the regular season

Yankees Gerrit Cole total wins are listed at 16

Yankees Corey Kluber total wins are listed at 10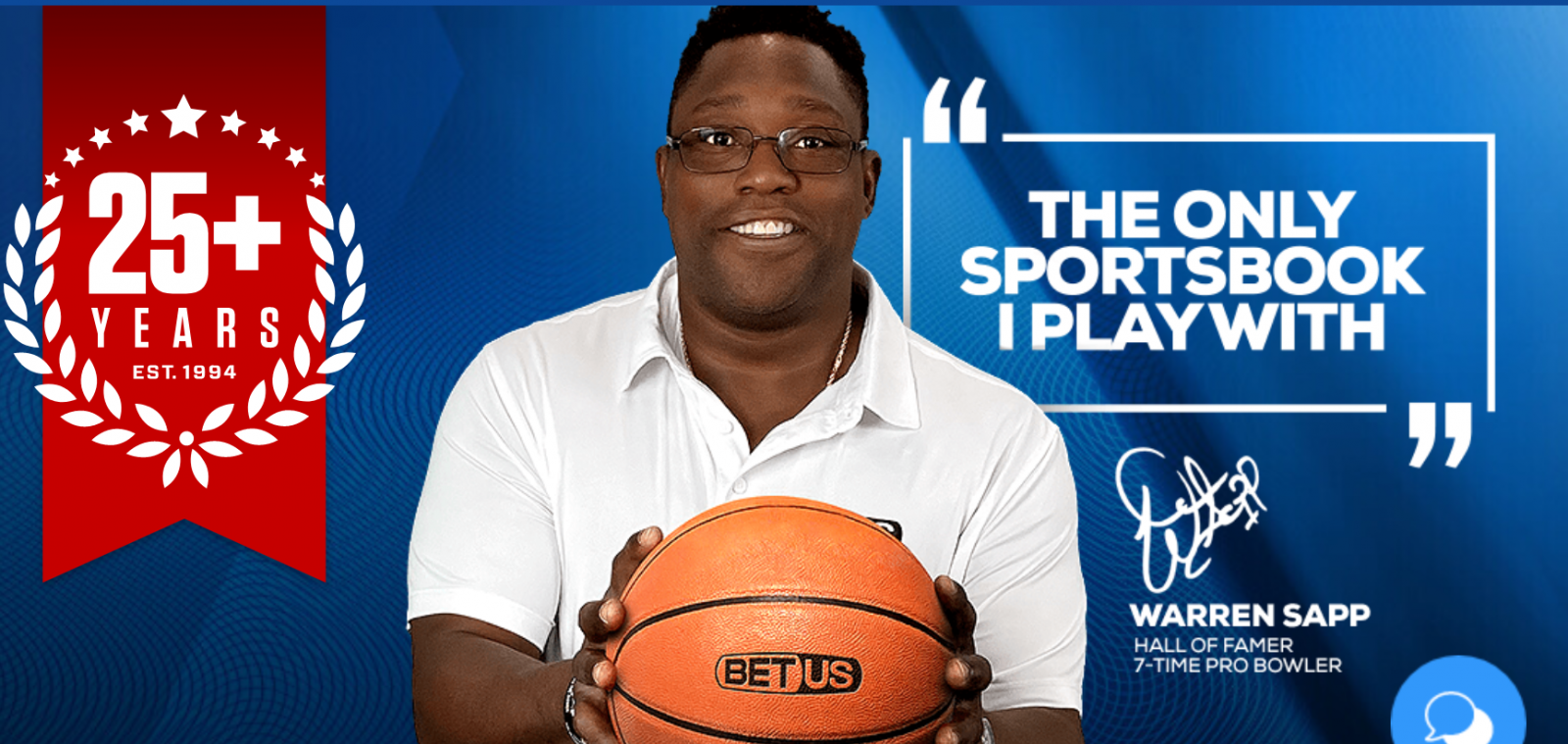 Orioles-Yankees Preview (April 5, 2021)
The Orioles have certainly impressed to kick off the 2021 season, sweeping the Red Sox 3-0.  The first two games went OVER the total, the third went OVER with the number hitting 10.5 at Bookmaker.eu, a steady 9.5 elsewhere.
On the other end of the spectrum, the Yankees disappointed, going 1-2 at home against Toronto. Each of those games stayed UNDER.
Orioles-Yankees Totals Trends/Odds
2020 was anything but normal, and that pertained to this series as well.  What had been an OVER season at Yankees Stadium for the most part the previous three seasons, featured a handful of games that fell UNDER last season.  Perhaps this is the new trend for the foreseeable future, especially if the Yankees season start is any indication.  Nevertheless, we will provide you with a few tried and true trends that held up the few seasons leading into 2020.
Totals moving up from 9.5 and all numbers beyond in this series in New York at the sharper books went OVER 6-0.
The OVER is 23-8 over this period (including last season, for which all but one game went UNDER) at the sharp books in Yankees Stadium since 2017. 
The UNDERs at these sharp books occurred with totals that opened at 9 or 9.5 with the exception of the lowest single total posted of 7 down to 6.5. 
Within this range there is an intriguing exception.  The OVER went 7-1 when there was no movement off the 9 or 9.5 at these sharp books.
Do Consider....
The OVER on the 9 or 9.5 when the number is steady at the sharp books

The OVER on a total that opens at 10 or higher, even if the number drops a half point.
Season Player Props
Baltimore Orioles Regular Season Props
Trey Mancini - Total BA in the 2021 Regular Season
Over/Under                             .269
Trey Mancini - Total HR's in the 2021 Regular Season          
Over/Under                            126.5
Trey Mancini - Total RBI's in the 2021 Regular Season         
Over/Under                            77.5
Anthony Santander - Total HR's in the 2021 Regular Season
Over/Under                            29.5
Anthony Santander - Total RBI's in the 2021 Regular Season
Over/Under                            89.5
Ryan Mountcastle - Total BA in the 2021 Regular Season    
Over/Under                             0.278
Ryan Mountcastle - Total HR's in the 2021 Regular Season 
Over/Under                            24
Ryan Mountcastle - Total RBI's in the 2021 Regular Season 
Over/Under                            79.5
Freddy Galvis- Total HR's in the 2021 Regular Season          
Over/Under                            16.5
Rio Ruiz- Total HR's in the 2021 Regular Season
Over/Under                            11.5
Rio Ruiz - Total RBI's in the 2021 Regular Season
Over/Under                            39.5
John Means - Total Wins in the 2021 Regular Season          
Over/Under                            8
John Means - Total Strikeouts in the 2021 Regular Season  
Over/Under                            134.5
----
New York Yankees Regular Season Props
Aaron Judge - BA in the 2021 Regular Season          
Over/Under                            .262    
Aaron Judge - Total HR's in the 2021 Regular Season           
Over/Under                            33.5
Aaron Judge - Total RBI's in the 2021 Regular Season          
Over/Under                            86.5 
Giancarlo Stanton - BA in the 2021 Regular Season 
Over/Under                            .257                
Giancarlo Stanton - Total HR's in the 2021 Regular Season  
Over/Under                            35
Giancarlo Stanton - Total RBI's in the 2021 Regular Season 
Over/Under                            90.5 
DJ LeMahieu - Total BA in the 2021 Regular Season 
Over/Under                             .305
DJ LeMahieu - Total HR's in the 2021 Regular Season          
Over/Under                            20.5
DJ LeMahieu - Total RBI's in the 2021 Regular Season         
Over/Under                            79.5
Gleyber Torres - Total HR's in the 2021 Regular Season       
Over/Under                            30       
Gleyber Torres - Total RBI's in the 2021 Regular Season      
Over/Under                            89.5
Luke Voit - Total HR's in the 2021 Regular Season
Over/Under                            32.5
Luke Voit - Total RBI's in the 2021 Regular Season
Over/Under                            93.5
Gary Sanchez - Total HR's in the 2021 Regular Season         
Over/Under                            27 
Gary Sanchez – Total RBI's in the 2021 Regular Season       
Over/Under                            68.5                
Clint Frazier- Total HR's in the 2021 Regular Season
Over/Under                            22
Clint Frazier - Total RBI's in the 2021 Regular Season
Over/Under                            63.5
Gio Urshela - Total HR's in the 2021 Regular Season
Over/Under                            19.5
Gio Urshela - Total RBI's in the 2021 Regular Season
Over/Under                            77.5
Gerrit Cole - Total Wins in the 2021 Regular Season
Over/Under                            16
Gerritt Cole - Total Strikeouts in the 2021 Regular Season   
Over/Under                            265.5
Corey Kluber - Total Wins in the 2021 Regular Season         
Over/Under                            10
Corey Kluber -Total Strikeouts in the 2021 Regular Season 
Over/Under                            145.5  
Jameson Taillon - Total Wins in the 2021 Regular Season    
Over/Under                            8
Aroldis Chapman - Total Saves in the 2021 Regular Season 
Over/Under                            35.5 
- Ean Lamb, Gambling911.com