What Should the Line Be on the San Diego Aztecs NCAA Championship Game? Huskies Open at -7
Published on:
Apr/01/2023
The SDSU Aztecs beat the FAU Owls in a buzzer beater with no time left on the clock and down by one point.
The final score: 72-71.
Lamont Butler pulled the trigger with just 0.7 on the clock and drained the biggest shot of his life.
The Aztecs head to the Championship.  This was the 5th largest comeback in Final Four history as the Aztecs were down 14 points at one point.
We predicted a line of either SDSU +5/+5.5 versus UConn or -1/PK versus Miami.
The Huskies open at -7 after knocking off Miami in a much more lopsided game than what we witnessed between SDSU and FAU.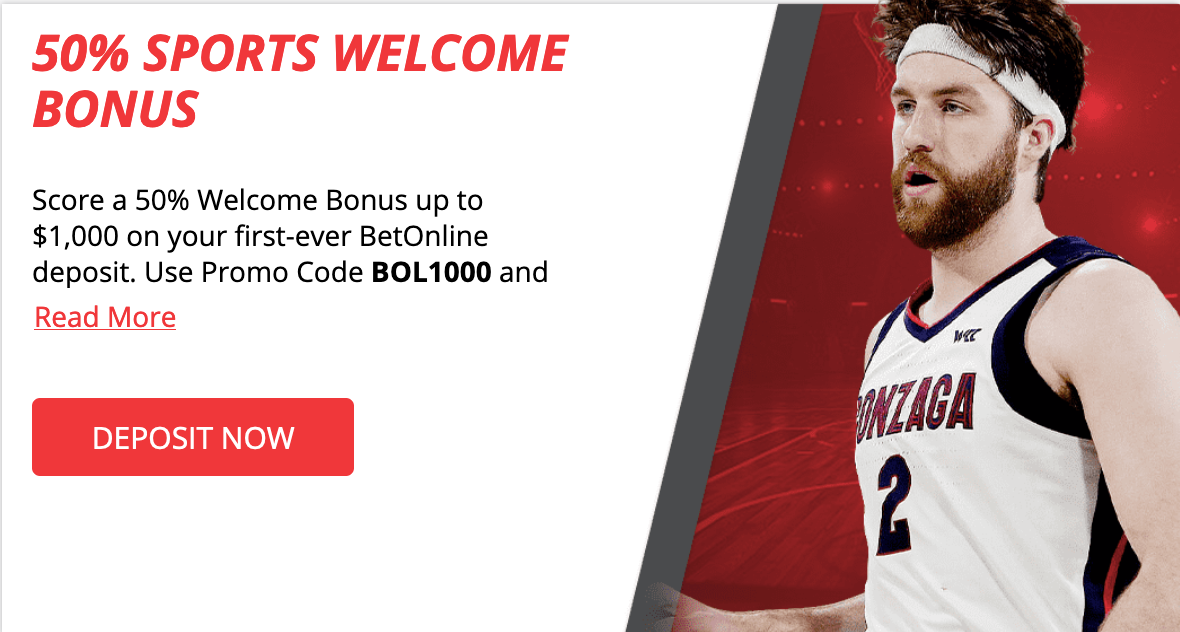 Aztecs Tournament History
NCAA tournament Final Four
2023
NCAA tournament Elite Eight
2023
NCAA tournament Sweet Sixteen
2011, 2014, 2023
NCAA tournament round of 32
1975, 1976, 2011, 2013, 2014, 2015, 2023
NCAA tournament appearances
1975, 1976, 1985, 2002, 2006, 2010, 2011, 2012, 2013, 2014, 2015, 2018, 2021, 2022, 2023
- Ean Lamb, Gmabling911.com