Ways to Protect Yourself from Online Casino Scams
Published on:
Nov/20/2023
Online gambling seems inviting to many due to its ascending popularity. Still, this success brings the peril of predisposed online scams that victimise naive gamers. Every player must comprehend these dangers and secure themselves with essential know-how countermeasures against such threats. The focus here is on providing four basic techniques crafted particularly for you – promoting safer digital gaming encounters while also ensuring your financial security and mental repose.
Reliable sources and regulation
The primary step in safeguarding yourself is to choose a trustworthy and regulated platform. This measure is crucial to guarantee your financial safety and fair play. Here's a list to guide you:
Online reviews and forums. Independent reviews may be a reliable source for safe online casino selection. They provide useful insight into the casino's reputation. They provide an extensive overview of the casino's fairness, licensing, and other aspects. User feedback and expert opinions can often offer valuable information.
Licensing information. Always check for a valid license from a recognized gambling authority. These include the UK Gambling Commission, Malta Gaming Authority or Gibraltar Regulatory Authority. A licensed casino adheres to strict regulations designed to protect players.
Independent audits. Look for casinos that undergo regular audits by independent bodies like eCOGRA or iTech Labs. These audits ensure that the games are fair and operate correctly.
Security measures. The site should use SSL encryption to maintain the safety of your personal data and finances. You'll know it's secure if you see a padlock icon in its web address bar.
Payment methods. Casinos recognized for their reliability usually accept well-known forms like Visa, MasterCard or e-wallets. Steer clear of those that only take obscure ways to pay.
Customer support. A reliable casino provides efficient and accessible customer support. Test their response time and helpfulness before committing.
Transparent terms and conditions. Read the terms and conditions carefully. Reliable casinos have clear, understandable policies regarding bonuses, withdrawals and wagering requirements.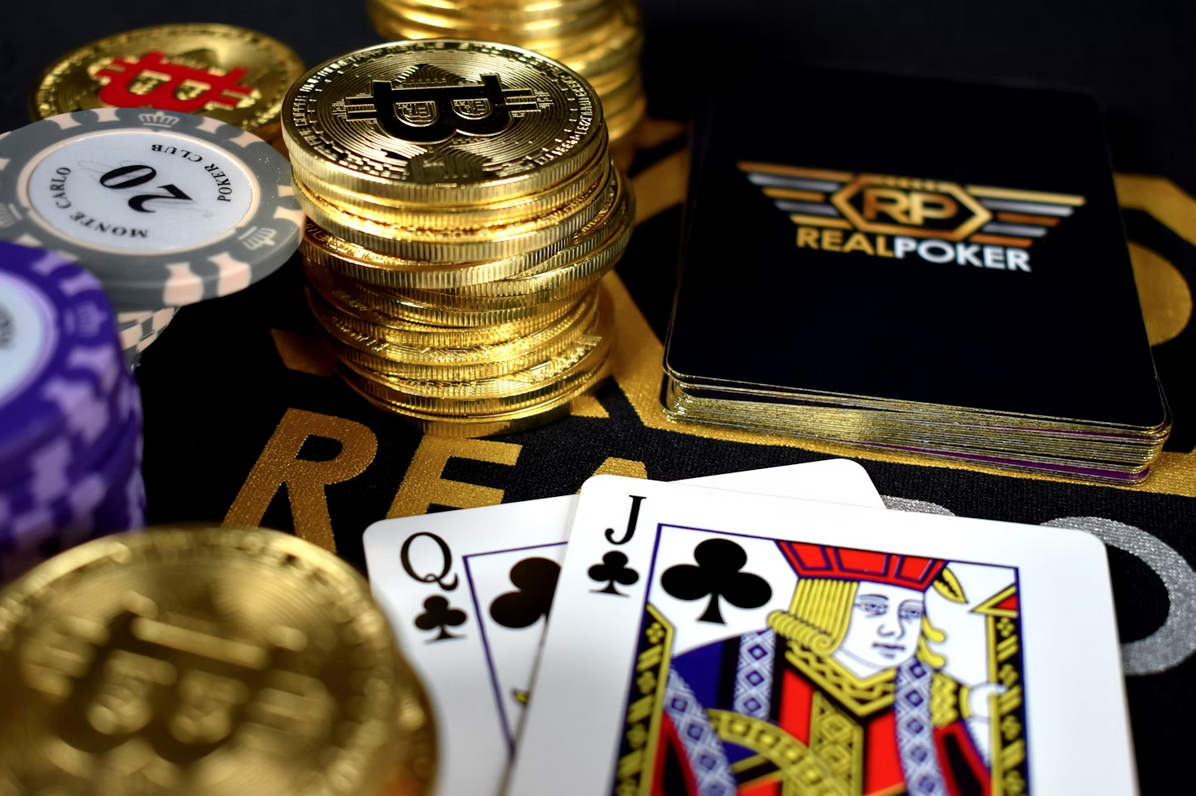 Casino Security Measures
Player data and transaction security take top priority in casinos. They use strong security measures such as SSL encryption technology for protection. This technology functions as a vital safety practice, forging an encrypted link between the casino's server and the browser used by players. It transforms every piece of shared information into indecipherable code. Thus, online casino platforms avoid exposure of crucial details to cyber risks or unauthorized intrusions.
Casino security includes secure payment methods. Top casinos work with trusted financial services and offer various safe options including bank cards, e-wallets and transfers. Each method has strict checks for safety measures. Extra steps often validate these processes in many casinos.
Understand the Terms and Conditions
Navigating the terms and conditions of an online casino is essential for a secure and informed gaming experience. Often lengthy and complex, these documents hold crucial information. It is especially regarding deposits, withdrawals, bonuses, and wagering requirements.
Crucial sections are those on deposits and withdrawals. They explain your options, potential fees, processing durations and transaction caps. This knowledge lets you handle money well while preventing surprise delays or costs.
Online gaming offers appealing bonuses. However, casinos tend to attach certain conditions to them. They often have wagering terms that outline how many times you need to play a bonus before you can withdraw your profit. These stipulations may decrease the worth of a bonus enormously. Therefore, understanding these rules becomes integral while selecting which bonuses should not be overlooked.
Online games offer nice bonuses. But, casinos usually set rules with them. They mostly give betting terms to explain how many turns you must take using a bonus before taking out your gain. These regulations can cut down the value of a reward in no time. Thus, knowing these laws matters when picking which perks are worth having.
Enable Two-Factor Authentication and Avoid Suspicious Emails
Securing your online casino account is vital. Two critical methods are enabling two-factor authentication (2FA) and being wary of suspicious emails. These steps greatly enhance your online security.
Two-factor authentication offers added security for your account. It seeks another confirmation step, often a code sent to your mobile device. This boost in protection makes it harder for unwanted users to access your account. With 2FA active, even if an outsider finds out the password, they can not reach into the account without possessing your phone.
Stay alert to odd emails. A common threat is phishing scams where false emails imitate real messages from online casinos. Treat with caution any email that requests private or financial data and has links or attachments you do not recognize. For claims confirmation, log in to your casino account by yourself rather than using email links.
Regular email spam filter updates can aid in blocking deceitful messages. Pair secure 2FA with careful mail handling to lower your exposure to personal and financial data risks.
Know What to Look for
Online casino safety implies being alert and making wise choices. Pick casinos with regulations for safer gaming experiences. Understand their rules, and apply firm security measures like two-factor authentication to drastically reduce risks. Such steps protect your online sessions and give you a sense of relief.
- Payton O'Brien, Gambling911.com