Is PrizePicks Legal in NY?
Published on:
Jun/01/2023
PrizePicks is the ultimate daily fantasy sports hybrid game that most closely resembles sports betting but technically is not.  PrizePicks is NOT YET AVAILABLE in New York.  But fear not, you can still bet for real courtesy of a large number of great sports betting sites. BetOnline is one such site and no social security number is required.  BetOnline also does not require multiple selections for an outcome to win.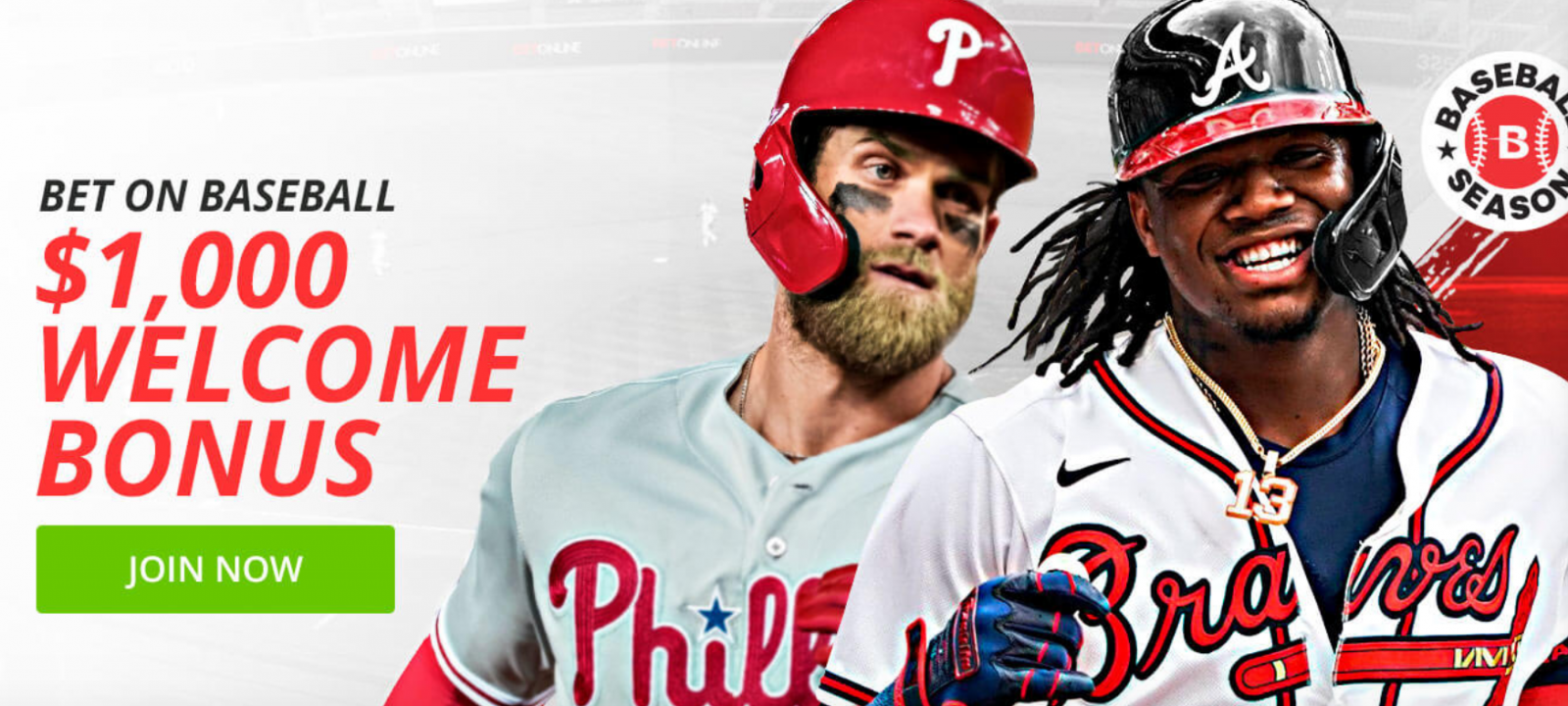 Where is PrizePicks Legal?
PrizePicks is available to residents 18+ in AK, AR, CA, CO, DC, FL, GA, IL, KS, KY, MI, MN, NE, NM, NC, ND, OK, OR, RI, SC, SD, TX, UT, VT, VA, WI, WY. 19+ in AL. 21+ in AZ, MA.
The PrizePicks Model vs. Sportsbook Model
Fantasy contest websites like PrizePicks offer the opportunity to win cash prizes with a nominal risk but also require multiple picks that each must win for your selection to result in a payout.  It's hard enough to pick single winners.
While some sportsbooks do push this type of wager, known as a parlay, single bets are allowed at sites like BetOnline.
For example, on this particular day the New York Mets were hosting the Toronto Blue Jays.  New York was listed at -135.  This would require a $13.50 bet to win $10.  You'll get refunded that $13.50 just as long as the Mets win, along with the $10 profit. 
Additionally, sportsbooks offer dozens of player and team props.  Some examples below were for the Reds vs. Red Sox game.
Rot     Chris Sale (BOS) Total Strikeouts     Moneyline
705     Over  6½  Strikeouts     -120
706     Under  6½  Strikeouts     -110
Rot     Jonathan India (CIN) Total Bases     Moneyline
721     Over  1½  Bases     +140
722     Under  1½  Bases     -180
Rot     Player Performance Doubles     Moneyline
921     Greene 7+ Strikeouts / Cincinnati Reds to win         +325
922     Greene 8+ Strikeouts / Cincinnati Reds to win         +500
923     Greene 9+ Strikeouts / Cincinnati Reds to win         +800
924     Sale 8+ Strikeouts / Boston Red Sox to win         +270
925     Sale 9+ Strikeouts / Boston Red Sox to win         +500
926     Sale 10+ Strikeouts / Boston Red Sox to win         +900
- Dan Shapiro, Gambling911.com