PrizePicks Making its Mark, Joins Forces With the Braves
Published on:
Apr/12/2023
If you haven't been following the amazing story of PrizePicks, the hybrid daily fantasy sports site, you've really been missing out.  The company now claims to be the largest DFS site, bigger than either DraftKings or FanDuel on that front.
Last week, that company's CEO, Adam Wexler, announced a new partnership with the Atlanta Braves, fresh on the heels of last month's deal with the Atlanta United soccer team.  PrizePicks is based out of Georgia.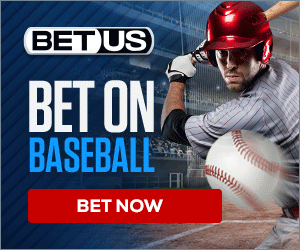 PrizePicks is available in more states than pretty much any single US-regulated sportsbook brand including: AK, AR, CA, CO, DC, FL, GA, IL, KS, KY, MI, MN, NE, NM, NC, ND, OK, OR, RI, SC, SD, TX, UT, VT, VA, WI, WY.
The PrizePicks concept is similar to totals wagering in sports gambling. It requires that multiple players be selected in order to win a cash prize.  And, like with sports betting, the payouts increase based on how many players are selected.  This number ranges from 2 to 6 players.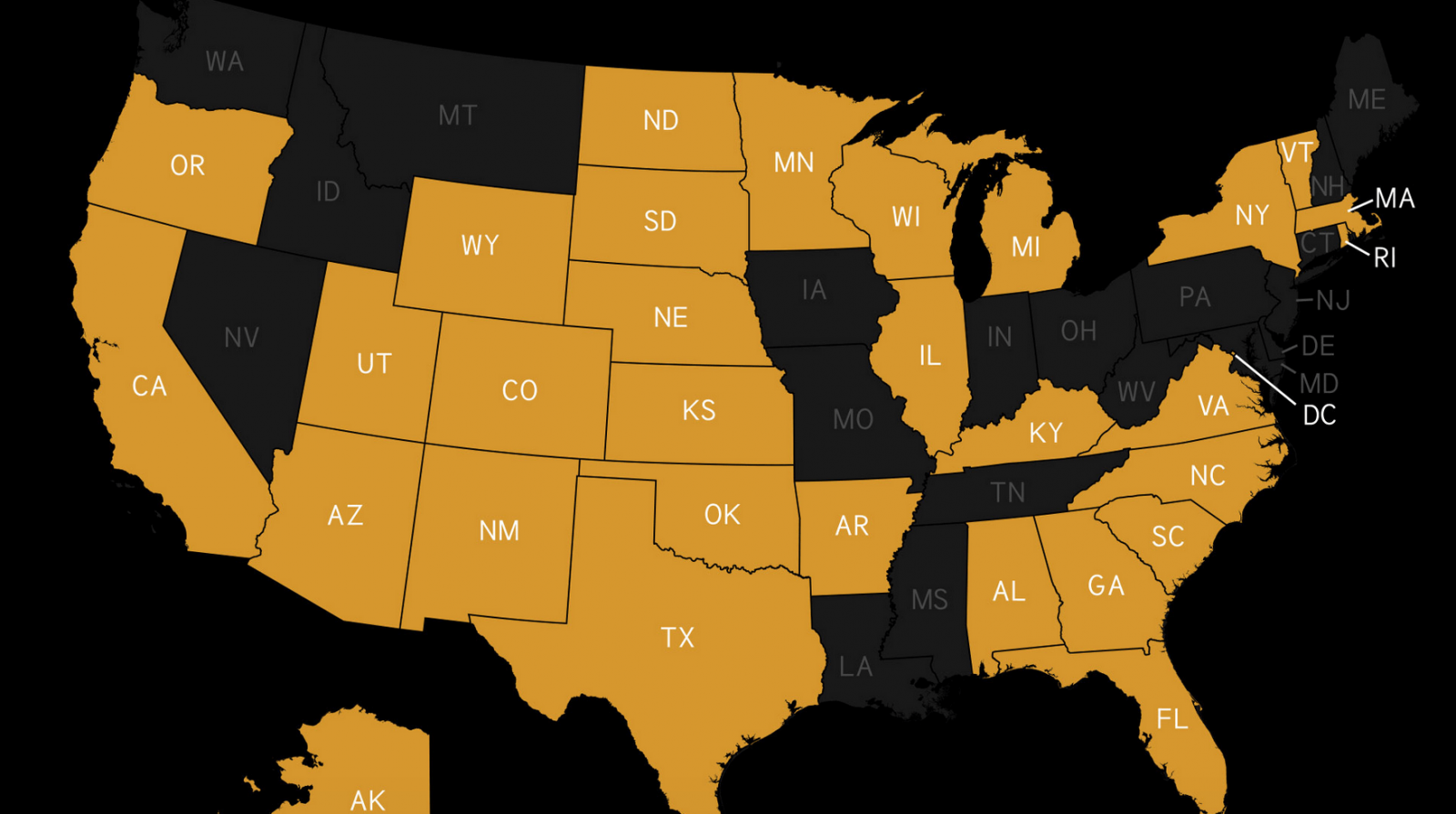 announced that the company has reunited with the organization's hometown Major League Baseball team, the Atlanta Braves, as the club's Official Daily Fantasy Sports Partner.
"We are honored to partner with the Braves again, a testament to our commitment to being a major part of the Georgia sports ecosystem," Wexler said. "The Braves are a legendary franchise and perennial championship contenders, the type of sustained level of excellence to which we aspire as an organization every day."
Baseball has consistently been a top performing fantasy sports market for PrizePicks, so the deal makes perfect sense for both parties.  Some 200,000 PrizePicks customers made entries related to baseball during the month of March and the week's leading up to Opening Day of the new season, primarily on spring training games as well as every single game of the World Baseball Classic.
"PrizePicks shares our commitment to thoughtful innovation and providing an optimal fan experience," said Jim Allen, Atlanta Braves Senior Vice President of Corporate and Premium Partnerships for the Braves. "We are proud to welcome them back as a partner."
Sheriff's Deputy Widow Stole $529,165 From County to Gamble, Cavort With Mickey Mouse: Husband Shot Her, Killed Son, Self
Karen Eames, who pleaded guilty Tuesday to possessing more than $500,000 stolen from the Onondaga County sheriff's office in New York State, used the money to pay for her expensive lifestyle, according to the district attorney.
Eames, 47, is the widow of the sheriff's deputy Issac Eames.  The deceased man had overseen the account for which the funds were stolen during the period January 2020 and July 2021.
The deputy shot his wife and killed his son before killing himself last winter.  Karen survived but has now been sentenced to 6 months in prison and 5 years probation.
But she wasn't alone in absconding with the funds.  Karen and her late husband both spent the stolen money on the exclusive trips while gambling away a portion of it, according to District Attorney William Fitzpatrick.
The DA pointed to a text Karen Eames sent her husband after cashing a $7,000 check of stolen money. She sent him a photo of hundred-dollar bills fanned out on a table. She also wrote checks to herself from the stolen money, he said.
On average, Issac Eames was withdrawing $40,000 from the sheriff's account at a time, Fitzpatrick said. The largest withdrawal was $58,998.10, according to financial data provided by the DA's office.
The account was particularly vulnerable to theft because it had frequent deposits and withdrawals, Fitzpatrick said.
Onondaga County has a population of 476,516 and is located southeast of Syracuse.
- Jagajeet Chiba, Gambling911.com