Trump No Longer Presidential Favorite: What Will Happen After 'Bigly' Announcement?
Published on:
Nov/15/2022
As we await a "big" announcement Tuesday night from former President Donald Trump, oddsmakers are clear.  He's no longer the favorite.
Trump is expected to announce his intention to run in the 2024 Presidential Election Tuesday night.  But if you believe the number-crunchers in Vegas, Trump might be running for second place.
BetOnline made Florida Republican Governor Ron DeSantis the odds-on favorite following the midterm elections where he romped his Democratic opponent Charlie Crist.  Trump and DeSantis had previously been co-favorites.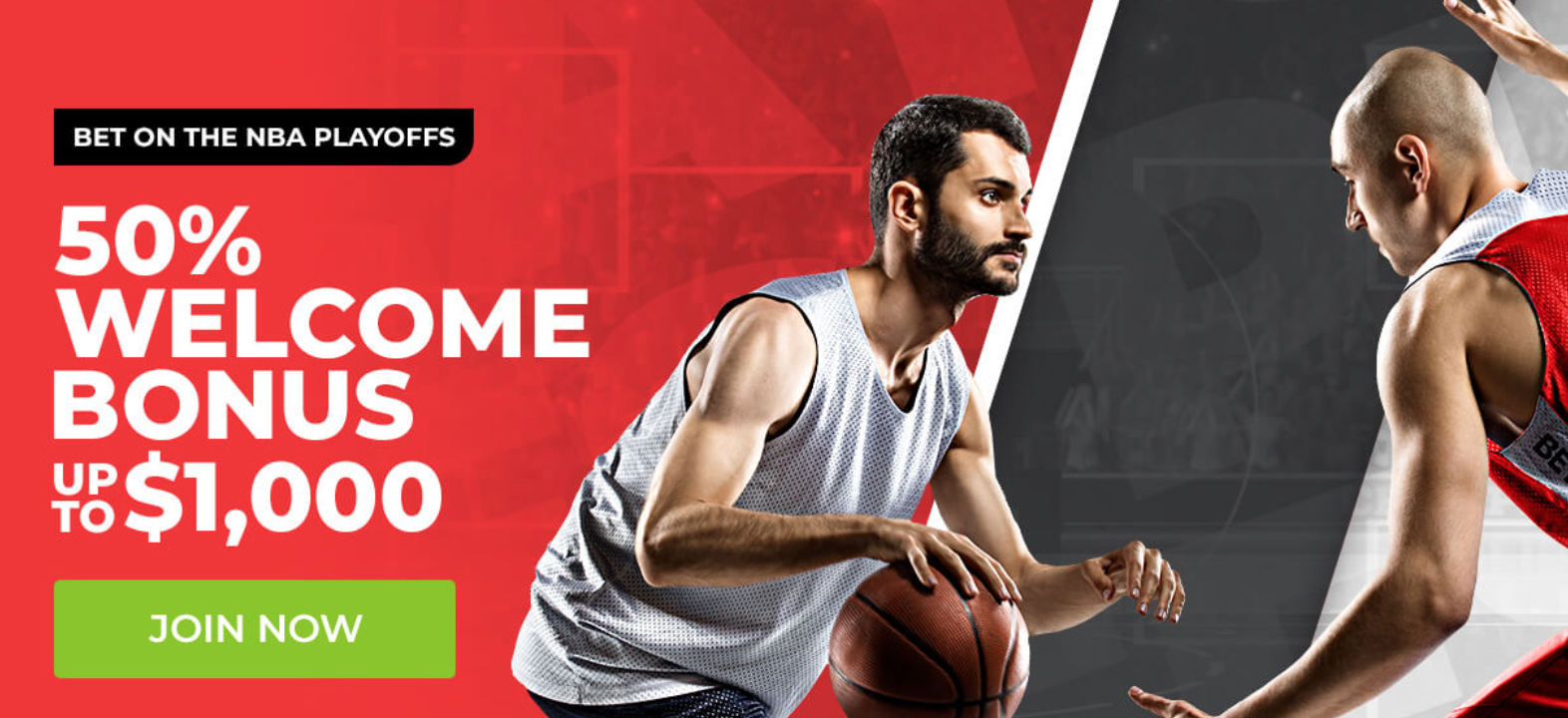 Trump's odds are now even shorter than the current U.S. President Joe Biden (15-4).  For a while, Biden had been coming in around 4-1 odds.  High gas prices, inflation and the potential he would not run again played into that price.  With the Democrats keeping the Senate and performing better than expected in the House, Biden's numbers have improved.
Trump's announcement of another expected White House run, scheduled for 9 p.m. ET Wednesday at his resort in Palm Beach, Florida, follows a mostly dreadful midterm performance from a number of those candidates he endorsed. 
"This should have been a huge red wave ... and yet we still didn't perform," said Maryland Governor Larry Hogan, a moderate Republican who has toyed with the idea of launching his own White House run.
"It's the third election in a row that Donald Trump has cost us the race ... I'm tired of losing," he told CNN on Sunday.
Other potential candidates such as Dwayne "The Rock" Johnson, Tucker Carlson, Mark Cuban and Elon Musk have seen their odds get better over the last month.
Odds to Win the 2024 Presidential Election
Ron DeSantis
9-4
+220
Joe Biden
15-4
+375
Donald Trump Sr.
4-1
+400
Gavin Newsom
25-2
Kamala Harris
25-2
Pete Buttigieg
25-1
Mike Pence
28-1
Michelle Obama
35-1
Nikki Haley
35-1
Elizabeth Warren
40-1
Gretchen Whitmer
40-1
Hillary Clinton
40-1
Mike Pompeo
40-1
Amy Klobuchar
50-1
Glenn Youngkin
50-1
Liz Cheney
50-1
Tim Scott
50-1
Dwayne Johnson
55-1
Ted Cruz
65-1
Michael Bloomberg
75-1
Alexandria Ocasio-Cortez
80-1
Josh Hawley
80-1
Kristi Noem
80-1
Andrew Yang
100-1
Bernie Sanders
100-1
Tom Cotton
100-1
Tucker Carlson
100-1
Tulsi Gabbard
100-1
Ben Carson
125-1
Greg Abbott
125-1
Ivanka Trump
125-1
Marco Rubio
125-1
Mark Cuban
125-1
Mitt Romney
125-1
Paul Ryan
150-1
John Hickenlooper
175-1
Chris Christie
200-1
Cory Booker
200-1
Dan Crenshaw
200-1
Donald Trump Jr.
200-1
Elon Musk
200-1
J.B. Pritzker
200-1
Jeff Bezos
200-1
Michael Bennet
200-1
Rand Paul
200-1
Candace Owens
250-1
Eric Adams
250-1
Sherrod Brown
250-1
Andrew Cuomo
300-1
Beto O'Rourke
300-1
Eric Garcetti
300-1
Joe Rogan
300-1
Julian Castro
300-1
Oprah Winfrey
300-1
Stacey Abrams
300-1
Tom Steyer
300-1
Bill Gates
500-1
Charlie Baker
500-1
Chelsea Clinton
500-1
George Clooney
500-1
George P. Bush
500-1
Howard Schultz
500-1
Howard Stern
500-1
Jamie Dimon
500-1
Joe Kennedy III
500-1
John Kasich
500-1
Jon Stewart
500-1
LeBron James
500-1
Lindsey Graham
500-1
Mark Zuckerberg
500-1
Mitch McConnell
500-1
Nancy Pelosi
500-1
Tammy Baldwin
500-1
Tammy Duckworth
500-1
Tom Wolf
500-1
Tommy Tuberville
500-1
Condoleezza Rice
600-1
Ben Shapiro
750-1
Kanye West
750-1
Kayleigh McEnany
750-1
Meghan Markle
750-1
Val Demings
750-1
Deval Patrick
1000-1
Eric Holder
1000-1
Jared Kushner
1000-1
Jeff Flake
1000-1
Kirsten Gillibrand
1000-1
- Gilbert Horowitz, Gambling911.com