Ron Paul: "U.S. Gold Should be in Hands of People"
Published on:
May/27/2011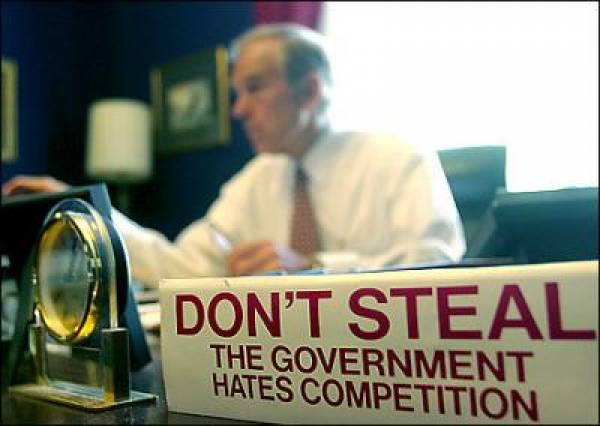 In an interview with CNBC, US Republican Presidential candidate Ron Paul wants to stop the falling value of the U.S. dollar by digging into America's gold reserves.
"They're worrying about raising the debt limit," said the Texas congressman. "I'm worried about the value of the dollar" especially if the Federal Reserve continues to "print money" whenever it wants.
"They try to pump up the fear and scare us into doing things," he said of the government, adding that was how the bank bailouts came about. "Aren't we defaulting if the dollar is worth 90 cents this year?"
U.S. gold, he said, "has to be in the hands of the people. We should legalize its use as legal tender. Government doesn't have to hold it. If an individual gets into trouble they might sell their stocks, their CDs, their assets to pay their bills. Why can't a country do that?"
Texan Congressman Paul has long been a supporter of one's right to gamble online in the US.
- Gilbert Horowitz, Gambling911.com