Republican Ron Paul Does Not Rule Out 2012 US Presidential Run
Published on:
Dec/14/2010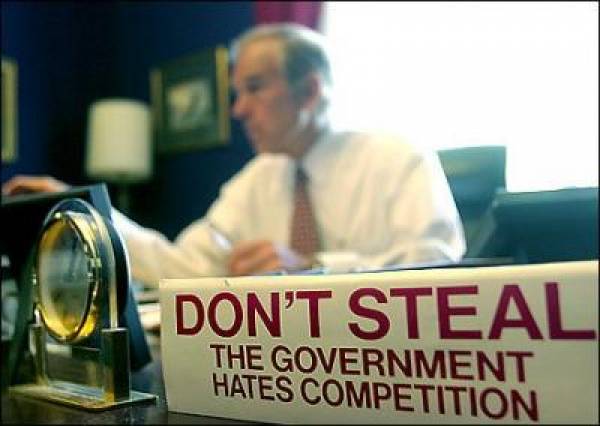 An advocate for legalized online gambling in the United States told CNN Tuesday night he has not yet ruled out running once again for President in 2012.
Paul ran a successful Internet-based grass roots campaign in 2008.  Since that time, the Texas Congressman has gained substantial support from the Tea Party.  His son, Rand Paul, was elected as Senator for the state of Kentucky.
"I definitely have not ruled it out," Paul said, responding to the question of running for US President in 2012 while appearing on the Situation Room.  Paul did say that "personal factors" would have to be considered.  The Congressman would be 77 years old if he were to become Commander-In-Chief. 
In 2008, Ron Paul co-sponsored a bill with Democrat Barney Frank that would legalize online gambling in the United States.
Congressman Paul told Gambling911.com's Jenny Woo he is not necessarily supportive of gambling per se.
"Mine is a philosophic position but I think it's a sound position.  I think it's something that you can defend as being a strict constitutionalist and I just don't see government being the moralist deciding how we spend our time whether is good or bad."
He added: "I'm a fan of allowing people to enjoy themselves and I enjoy myself when I know people can make their own choices with what they want to do with their life and money."
- Christopher Costigan, Gambling911.com Publisher