Online Gambling Supporter Ron Paul Running for US President
Published on:
Apr/25/2011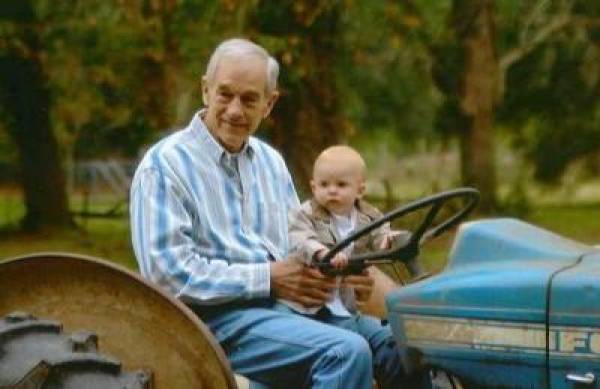 Republican Congressman Ron Paul has announced he will run for President in 2012.  Paul has been a long time crusader for legalizing online gambling on the basis of "adult personal freedom". 
In the wake of last week's crackdown on Internet poker by the US Justice Department, Paul's announcement is a bit of refreshing news.
"Mine is a philosophic position but I think it's a sound position," the Congressman told Gambling911.com's own Jenny Woo, regarding his stance on legalizing Internet poker.  "I think it's something that you can defend as being a strict constitutionalist and I just don't see government being the moralist deciding how we spend our time whether is good or bad.  I have a strong belief that the individual gets to make that choice so the fact that I don't gamble doesn't really influence me in my positions on this issue."
Paul, who is now in his 12th term in the House, announced he was forming an exploratory presidential committee on Monday.  He is also set to unveil his campaign's leadership team in Iowa where the first Republican caucus is to be held.    
- Aaron Goldstein, Gambling911.com
Follow breaking headlines around the clock at Gambling911.com Twitter Here