Odds to Wn the New Hampshire Primary Have Ron Paul Winning (Without Romney)
Published on:
Jan/09/2012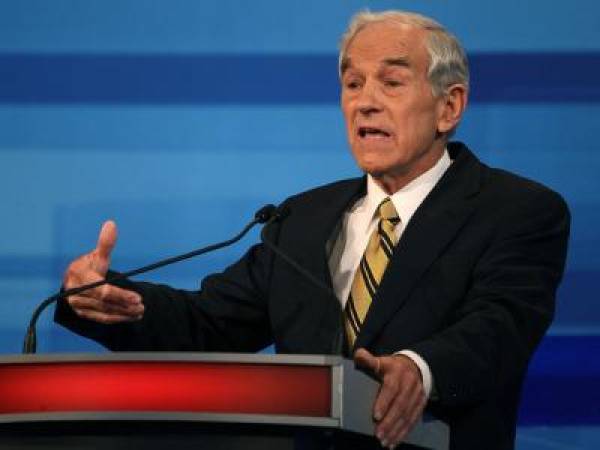 So certain are the oddsmakers at Paddy Power that former Massachusetts Governor Mitt Romney will win Tuesday's Republican Primary in New Hampshire, they are offering odds without him and have Texas Congressman Ron Paul as the 1/3 favorite.   
Paul finished a strong third in Iowa last week, just a few points behind the co-winners, Romney and former Pennsylvania Senator Rick Santorum. 
For most pundits, New Hampshire is about who will finish second and Santorum appears to be losing some steam while Paul gains.
Jon Huntsman had odds of 3/1, just slightly better than Santorum's 11/2 odds while one-time frontrunner Newt Gingrich had long odds of 12/1. 
Current Texas Governor Rick Perry was listed along the likes of Buddy Roemer and Fred Kraiger at 100/1 odds. 
Congressman Paul, who has long been a staunch advocate of one's right to gamble online in the USA, was polling around 20 percent.  His campaign and supporters believe that any number in the 20's should be considered a victory of sorts.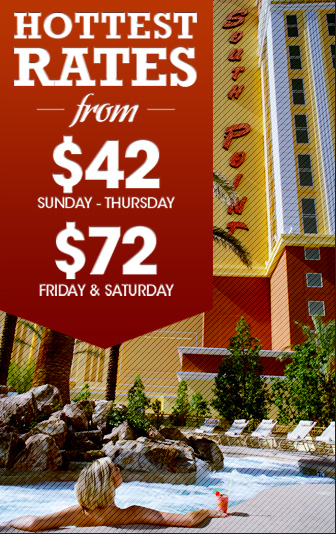 - Aaron Goldstein, Gambling911.com