Mubarak Steps Down: Bookmaker Pays Out
Published on:
Feb/11/2011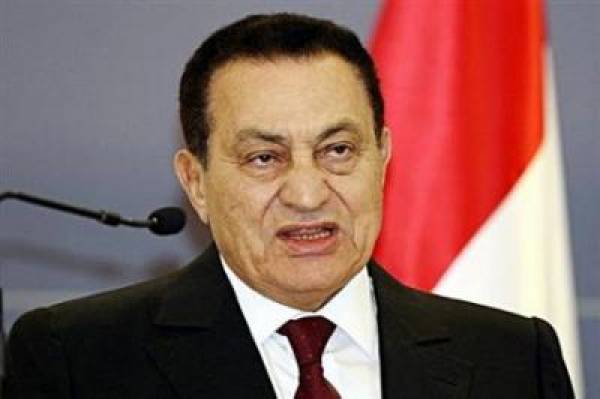 The online gambling website Bookmaker.com will be paying even odds on Egyptian President Hosni Mubarak stepping down.  He announced his resignation early Friday evening Cairo time. 
North America's oldest online sportsbooks has also offered odds of -130 on Mubarak leaving the country.  The company had posted odds on various countries in the region being the next to suffer civil unrest.
NEXT COUNTRY TO HAVE CIVIL UNREST IN 2011
22785 YEMEN +180
22786 JORDAN +200
22787 TURKEY +300
22788 ALGERIA +300
22789 IRAN +300
22790 LIBYA +500
22791 ERITREA +700
22792 DJIBOUTI +700
22793 MOROCCO +600
22794 PAKISTAN +1000
22795 OMAN +1200
22796 QATAR +1200
22797 BAHARAIN +1200
22798 KUWAIT +2000
22799 UAE +3000
22800 SYRIA +4000
22801 TAJIKISTAN +4000
22802 TURKMENISTAN +4000
22803 UZBEKISTAN +4000
22804 IRAQ +7000
22805 AFGHANISTAN +5000
22806 SAUDI ARABIA +6000
22807 ISRAEL +350
22808 PALESTINE +180
- Gambling911.com Staff