The GOP is set to oust Wyoming Congresswoman Liz Cheney from her leadership role with a secret vote on Wednesday.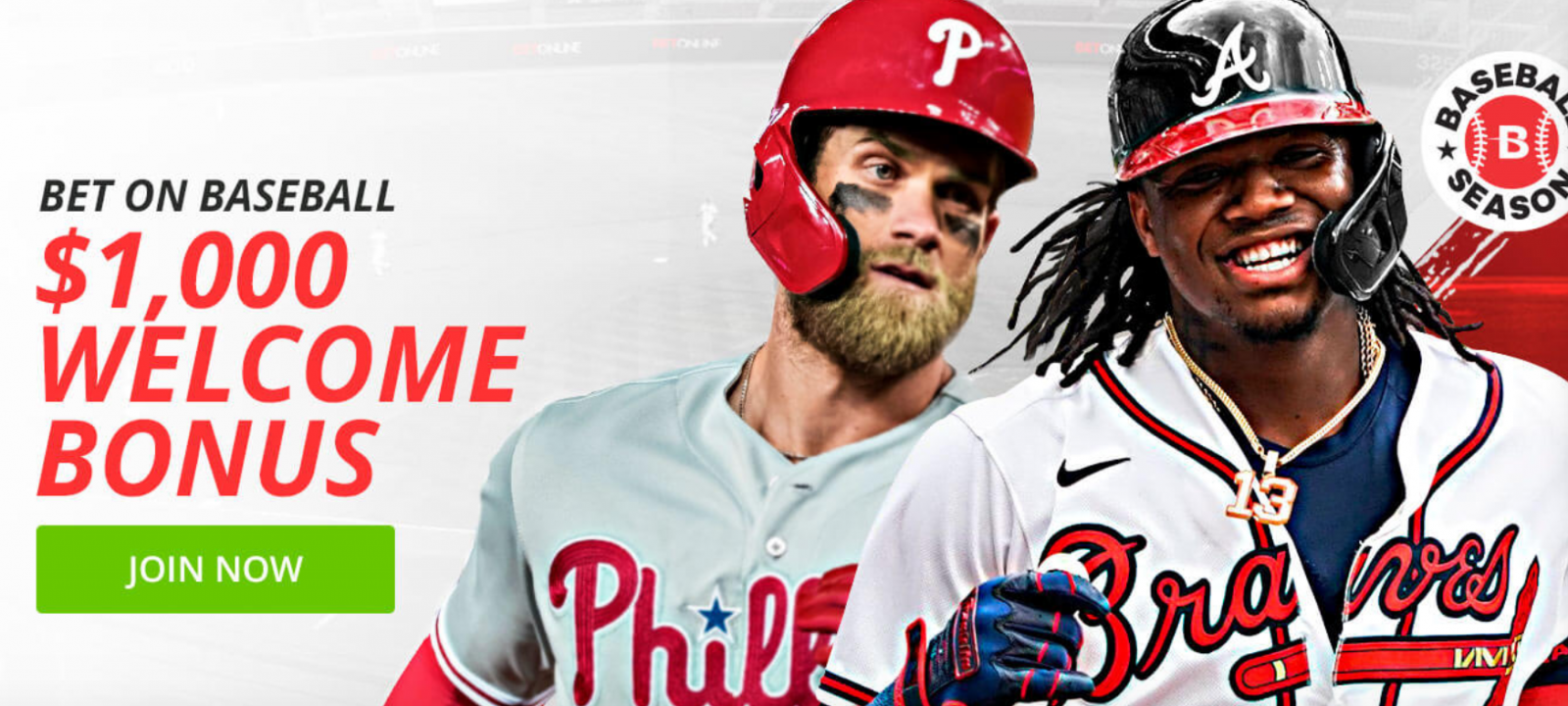 Oddsmakers at BetOnline have made Cheney a favorite to lose her leadership position in the House.
Cheney offered a 4-minute speech Tuesday night claiming that Trump and his GOP supporters are threatening to "undermine our democracy."
In an abruptly announced evening appearance in a nearly empty House chamber, Cheney, R-Wyo., cast herself as a defender of the Constitution.
"Remaining silent and ignoring the lie emboldens the liar," she said, adding, "I will not sit back and watch in silence while others lead our party down a path that abandons the rule of law and joins the former president's crusade to undermine our democracy."
Cheney has for weeks faced calls for her ouster from her leadership job after her repeated public rejection of Trump's false claim that he lost his reelection bid last November because of widespread cheating.
- Gilbert Horowitz, Gambling911.com