John Tierney Vote Against Online Gambling Bill Not In Best Interest of Wife, Eremian
Published on:
Oct/08/2010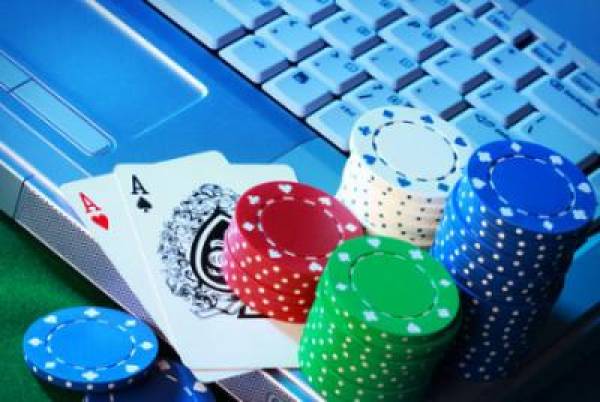 Following news this week that Massachusetts Democratic Rep. John Tierney's wife Patrice had been indicted on charges stemming from her dealings with an online gambling business, media outlets began digging to see how Tierney voted in 2006 regarding Internet gambling prohibition (the controversial Unlawful Internet Gaming Enforcement Act or UIGEA). 
His voting against the bill raised some eyebrows.
Tierney has gone on record as saying that his vote had nothing to do with his wife's business dealings.  Actually, his vote against online gambling prohibition could be considered in conflict with his wife's activities. 
Patrice oversaw her brother's offshore gambling banking account.  That brother, Bobby Eremian, was indicted this summer along with his brother on tax evasion charges in addition to running the Internet gambling operation, Antigua-based PlayLegal.com (also known as Sports Off Shore to the long time industry aficionados).
But Eremian and many of his colleagues would prefer not to have legislation passed allowing for the licensing of US-based i-Gaming companies. 
"We like the status quo," said one operator, pointing to the death knoll widely anticipated should a Facebook or Harrah's engulf the market.
The online sports betting community as a whole have yet to embrace any forms of regulation, unlike their "friends" in the poker sector. 
The UIGEA resulted in much of Eremian's big name and well-financed European competition making a mad exodus from the American marketplace. 
Eremian has always been a small player but could compete with the handful of sportsbooks that operated during the mid to late-90's.  His business long ceased any active marketing prior to passage of the UIGEA but enjoyed a loyal player base, most of which originated from the Northeast US. 
UIGEA for a short period of time actually helped the US-facing Internet gambling sector by reducing the competition.  It was the high profile arrests of two founders of a payment processor, Neteller, that ultimately made it tough for such businesses to process funds.
Tierney's opponent might be wise to think twice before suggesting the 7-term representative's vote had anything to do with him trying to favor his wife's "extra curricular" activities.
Gambling911.com would be remiss in failing to point out that Vice President Joe Biden's own son, Hunter, was once a lobbyist for the online poker industry. – Christopher Costigan, Gambling911.com Publisher reporting.