Here's Why Betting Market Believes Strongly Warnock Wins GA in Tuesday Runoff
Published on:
Dec/05/2022
Following last month's "victory" that fell short of the 50% threshold, Warnock opened up at odds of -400 for the runoff. That number has moved to -2500 with hardly any betting interest backing Herschel Walker.
Georgia Runoff Odds

Raphael Warnock -2500
"The story of the first round was Herschel Walker massively underperforming compared to Governor Brian Kemp's runaway victory. A terrible campaign has since been hit by further scandals and the GOP haven't poured anything like the same resources into the runoff, trailing well behind Democrats in that respect," BetOnline political analyst Paul Krishnamurty said.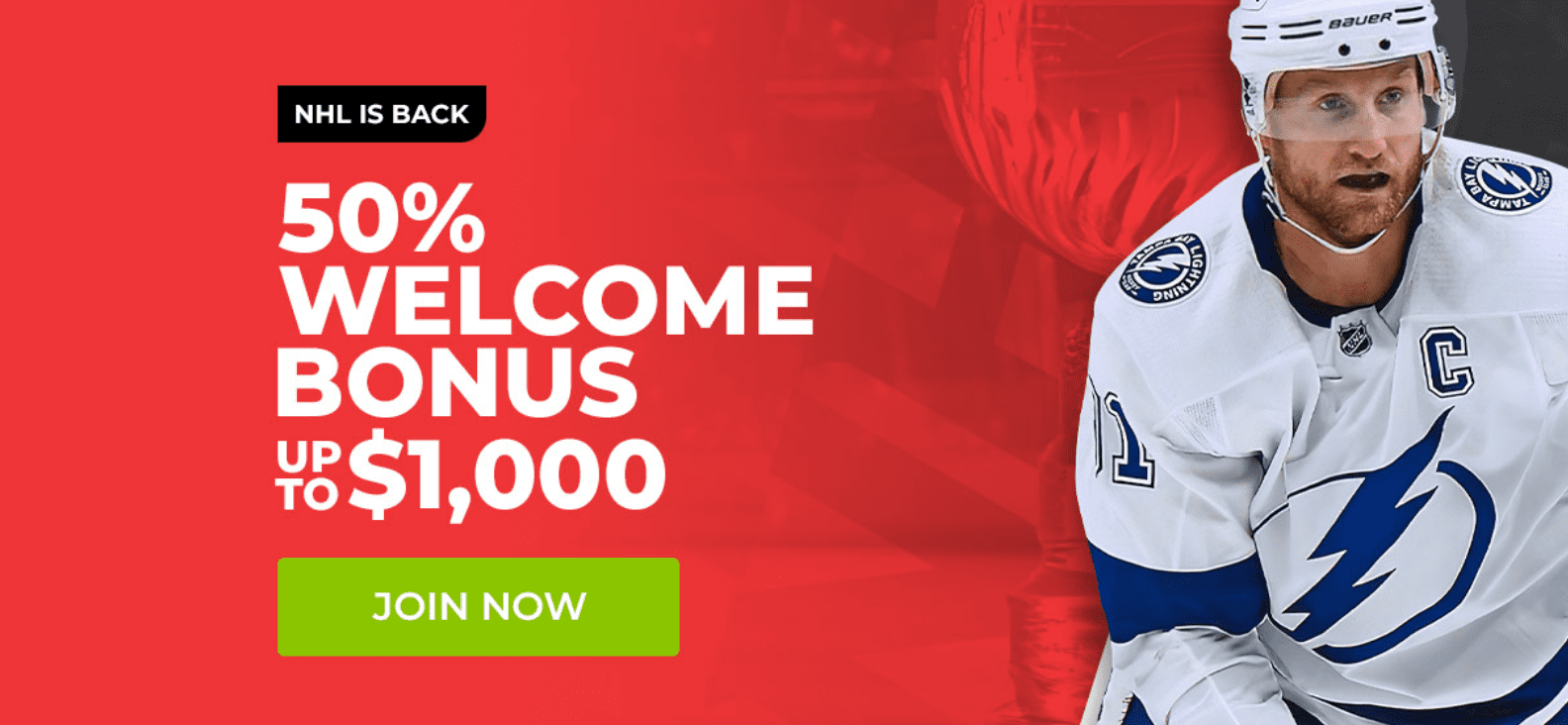 "We've already seen very impressive Democrat turnout in the early voting, setting a formidable target that I doubt the Republican will come close to matching. The comments of GOP Lieutenant Governor Geoff Duncan that he 'waited in line for an hour and still couldn't bring myself to vote for Walker' were particularly notable, and reflective of a strand of opinion that regards him as a symbol of their poor performance at the midterms. I'm highly sceptical that Walker will be able to marshal a big GOP turnout without the likes of Kemp and Duncan on the ballot, and I think a Warnock victory in excess of 5% is realistic." 
A more competitive market Krishnamurty alluded to involves Warnock's margin of victory. The current line is 3.5%. The line opened at 4.5% but was forced down after action on Walker's side.