Georgia Runoff Betting Warnock-Walker 2022 Shows Heavy Favorite
Published on:
Dec/05/2022
BetOnline has no shortage of political props, even after the Midterms have now concluded.  One midterm race that is heading into a runoff continues to attract plenty of betting activity.  That would be the Georgia Senate race between Democrate Raphael Warnock and Republican Herschel Walker.  Who will win?  The oddsmakers have some idea.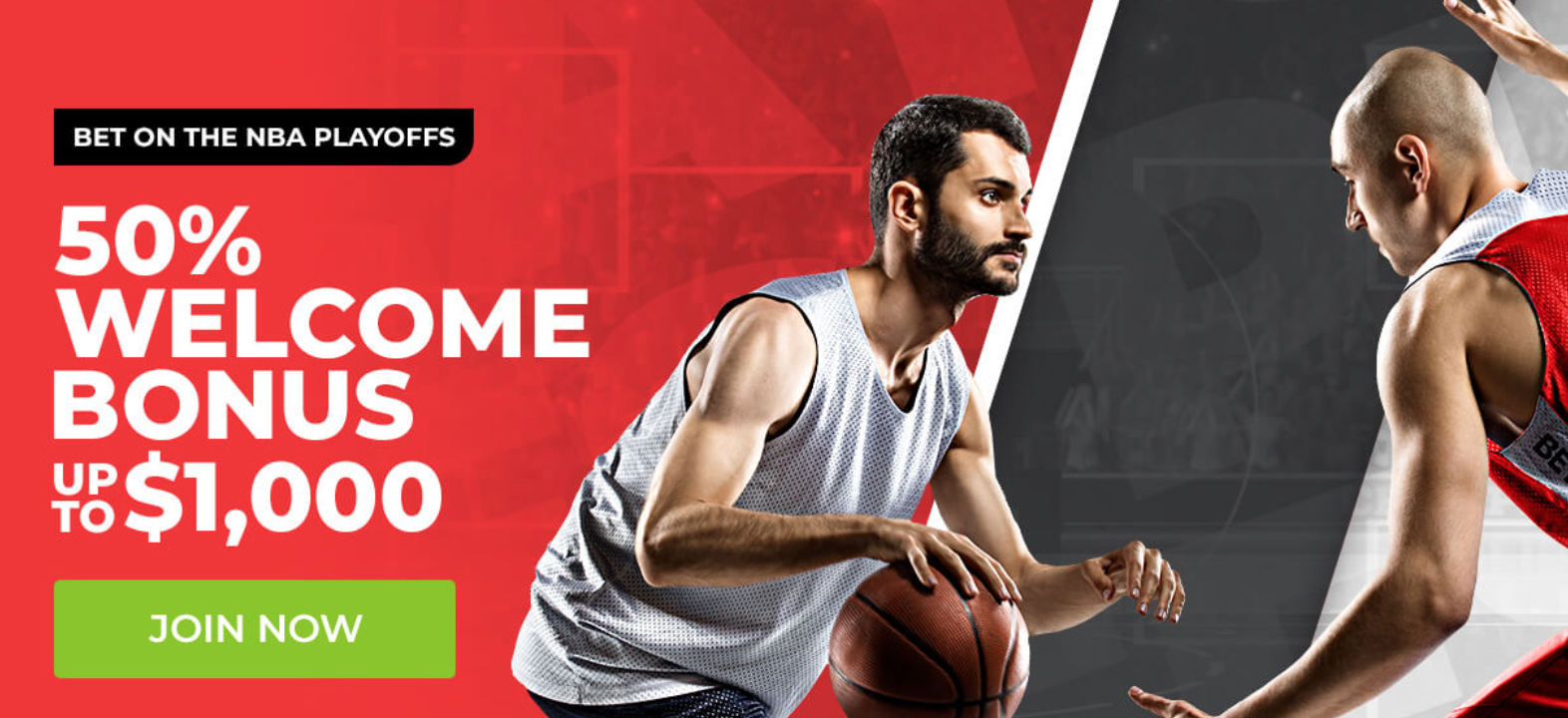 24 hours ahead of Tuesday's runoff, Warnock is a massive -1500 favorite.  You might not want to touch those odds but there are still more competitive prop bets available. 
At stake, the Democrats gaining one additional vote in the Senate.  If Warnock were to lose, Vice President Kamala Harris would be the deciding vote.
Record early voting has already taken place. 
"I think a lot of Republicans are hoping we'll be pleasantly surprised, but there aren't a lot of indications out there to base that on," said Jason Shepherd, former chair of the Cobb County GOP. "Just a lot of hope and faith in things unseen. It's the Christmas season, after all."
Georgia Senate Runoff
Raphael Warnock (D)    -1500 (was -400 mid November)  
Herschel Walker (R)      +900 (was +250 mid Novemeber
There are also some fun prop bets on what the runoff margin of victory will be for either candidate, which has an over/under of 4.5%.
And what are the chances Herschel Walker, a former at the University of Georgia, wins the runoff AND his alma mater wins the college football national championship? Not good, according to the odds.
Georgia Senate Runoff - Margin of Victory
Under 4½ %                  -130 (was-145)   
Over 4½ %                    -110 (was +105)  
Will Georgia Bulldogs win CFP National Championship and Herschel Walker win Senate?
Yes       Pays $90 for every $10 bet (Mid November payout would have been $55 for every $10 bet)
Additionally, Donald Trump is expected to announce his intention to run in the 2024 Presidential Election today. But if you believe the number-crunchers in Vegas, Trump might be running for second place.
2024 Presidential Election Odds
Ron DeSantis                +220
Joe Biden                      +375
Donald Trump Sr.          +400
Gavin Newsom              +1250
Kamala Harris               +1250
Pete Buttigieg               +2500
Mike Pence                   +2800
Michelle Obama            +3500
Nikki Haley                   +3500
Elizabeth Warren          +4000
Gretchen Whitmer        +4000
Hillary Clinton               +4000
Mike Pompeo               +4000
Amy Klobuchar             +5000
Glenn Youngkin             +5000
Liz Cheney                    +5000
Tim Scott                      +5000
- Gilbert Horiwitz, Gambling911.com