Euro Election Odds Have Labour as Long Shot
Published on:
May/31/2009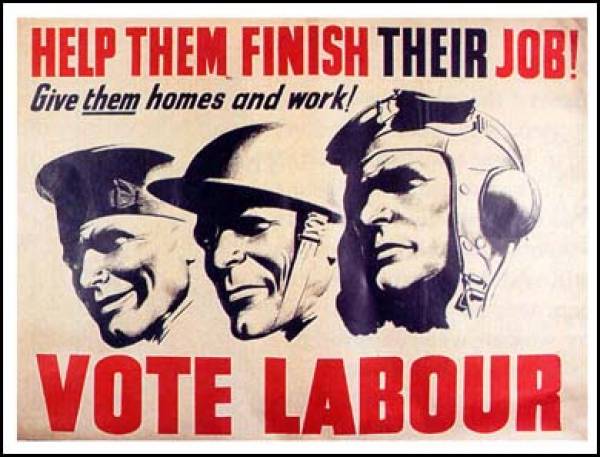 With Labour having its worst poll showing in years just days before the Euro elections, oddsmakers have given Labour long 8.00 odds of winning. 
Following the Euro Elections for Gambling911.com, Alistair Prescott commented that just weeks ago, this price would have been "unthinkable".
"The idea that Labour might finish near last could not be something fathomed even a month ago," he said.
From the London Telegraph:
"Labour are apparently heading for a significantly worse result than the desultory 23% the party secured five years ago. It cannot even be sure of retaining second place.
"Moreover, the backdrop to this week's euro-poll is very different to the position five years ago.
Then the last ICM poll to be conducted before the euro-elections put Labour on 37%, four points ahead of the Conservatives - almost exactly what transpired in the general election the following year.
"This time, in contrast, ICM report that only 22% would back Labour in an immediate general election - the lowest level of Labour support ever recorded by the company since it began regular polling in 1984.
Moreover, Labour are even trailing the Liberal Democrats. This is the first time a poll has put Labour in third place since the party disastrously lost the Greenwich by-election to the SDP's Rosie Barnes shortly before the 1987 general election."
Conservatives (Scratch)
6.00
Labour +12
8.00
Liberal Democrats +13
5.00
UKIP +14
5.00
BNP +21
7.00
Green +24
2.50
Christopher Costigan, Gambling911.com Publisher