DeSantis's Book Hits No. 1...But No Longer the Favorite to be Next US President
Published on:
Feb/28/2023
Republican Florida Governor Ron DeSantis has a new book out and it's No. 1 on Amazon.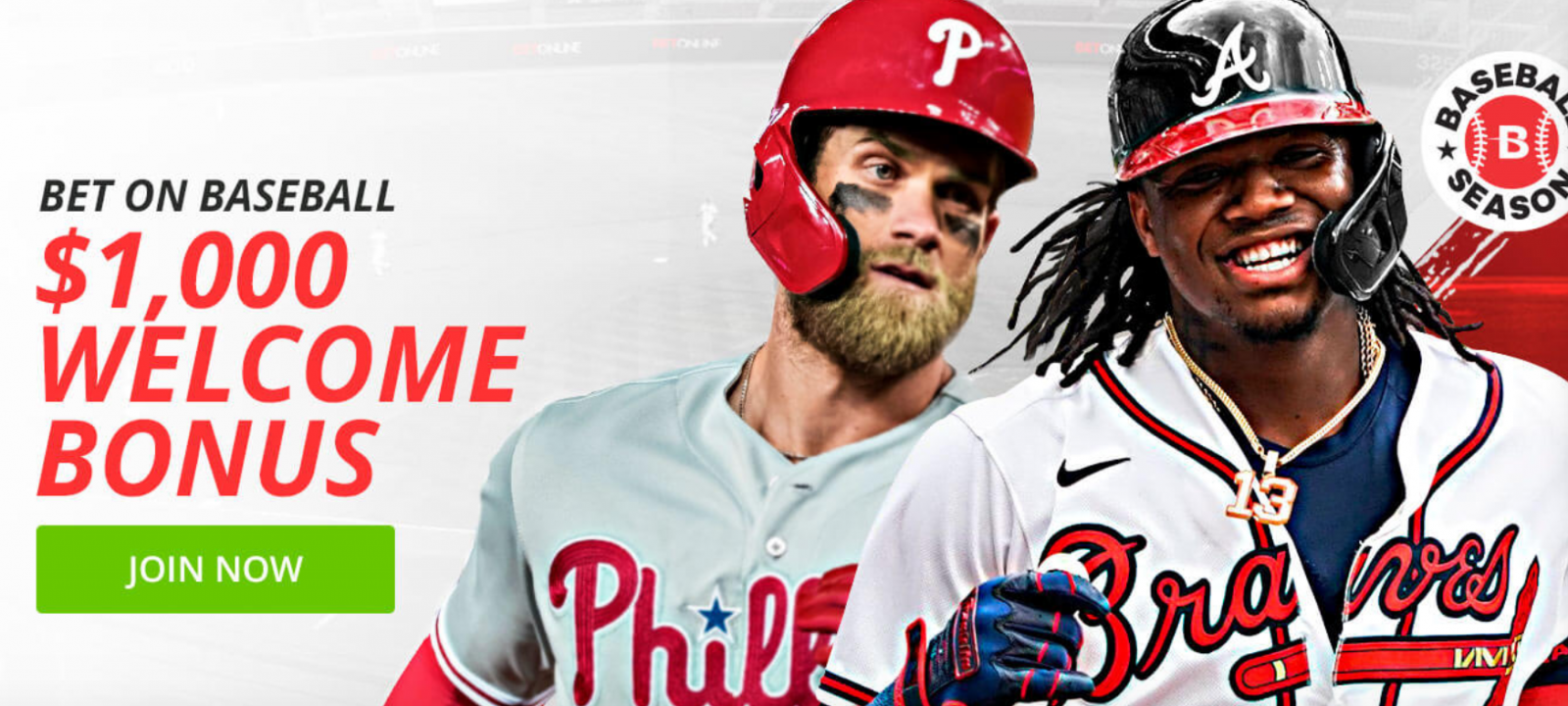 "The Courage to be Free" outlines the Governor's policies in Florida.  They include going after the Disney corporation and banning certain books from state schools, among others.
This week, DeSantis signed a bill that wrests control of Walt Disney World's self-governing district following that company's support for its opposition to his so-called "don't say gay" law. Disney World is the largest employer in central Florida with more than 75,000 employees.
The bill gives DeSantis the power to appoint the five members of the board that will now control the Reedy Creek district covering Disney's Florida theme park properties.  No longer will Mickey Mouse have special privileges that he's held for nearly half a century. 
One of the new board members is one Bridget Ziegler.  She must happens to be married to the chairman of the Florida Republican party and founded the rightwing education group Moms for Liberty.  The other four members each have GOP affiliations including Ron Peri, founder of the Gathering ministry which espouses Christian nationalism.
"Allowing a corporation to control its own government is bad policy, especially when the corporation makes decisions that impact an entire region," DeSantis said during Monday's ceremony to end Disney's special status.
"This legislation ends Disney's self-governing status, makes Disney live under the same laws as everybody else, and ensures that Disney pays its debts and fair share of taxes."
"Today the corporate kingdom finally comes to an end," he said at the bill signing in Lake Buena Vista in his trademark bullish style. "There's a new sheriff in town, and accountability will be the order of the day."
The book goes beyond just DeSantis' battle with Mickey Mouse. 
From the Amazon description:
A firsthand account from the blue-collar boy who grew up to take on Disney and Dr. Fauci, The Courage to Be Free delivers something rare from an elected leader: stories of victory.
"The most amazing thing is he wrote the book himself," Peter Feaman, a member of the National Republican Committee in Florida, tells West Palm Beach NBC affiliate WPTV. "Every politician I've ever heard of has a ghostwriter and Mr. DeSantis wrote this book himself, which you don't see very often, if ever."
To promote the book, DeSantis will begin a book signing tour that is widely viewed as a precursor for his running for US President.
But in recent weeks, DeSantis has lost his favorite status to become the Republican nominee.  That honor goes to the former President, Donald Trump, but only by a quarter of a point.  Trump comes in at +125, DeSantis at +150.
In an interesting shift, current US President Joe Biden (+225) is now favored to be re-elected, but only by a half a point over DeSantis (+250), while Trump trails by a full point (+325).   Neither Biden or DeSantis have announced their intention to run.  Trump was the first to do so.
The odds seem to indicate that Trump might win the GOP nomination but, for whatever reason, will be unable to pursue a campaign up to the 2024 election.  Of note, there are ongoing criminal probes into the former President.  One of those includes Trump's handling and storage of government records, including classified documents at his Mar-a-Lago estate. 
Another involves alleged election interference in Fulton County, Georgia.  Last week, a Georgia grand jury recommended charging multiple people in Trump election probe for range of crimes.  The former President's name was not specifically mentioned however.
The forewoman, Emily Kohrs, was coy when asked if the grand jury had recommended charging Trump himself in connection with his efforts to overturn his election loss in Georgia, The New York Times reported.
"You won't be too surprised," said Kohrs.
An indictment of Trump is almost certain to prevent him from carrying the mantle for the Republican party, even if he wins the GOP nomination.  Trump is a huge -500 favorite to be indicted prior to the 2024 Presidential general election at BetOnline.
- Gilbert Horowitz, Gambling911.com