Oddsmakers have declined to release odds on Republican Texas Senator Ted Cruz resigning, saying it won't happen.  The calls to do so increased Friday after reports surfaced that Cruz not only abandoned millions of his constituents during a devestating statewide deep freeze, but also abandoned his pet poodle Snowflake.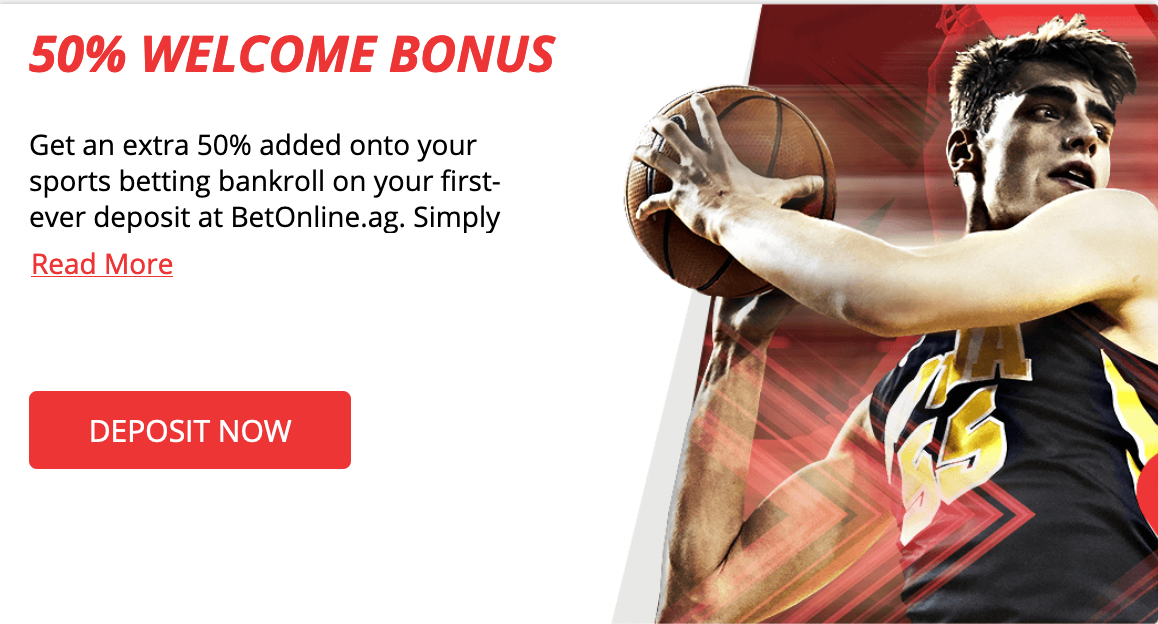 Cruz and his family jetsetted to Cancun as millions of Texans were without electricity.  Millions remained without water Friday.  The Senator claimed he was simply escorting his family and would make a quick return, however, news outlets discovered Cruz had booked the stay at an exclusive Ritz Carlton resort through the weekend.
Michael Hardy, a reporter for New York magazine's Intelligencer, said he decided to pay a visit to Cruz's Houston home in the exclusive River Oaks neighborhood, where he spotted a white dog peering out a pane of glass in the front door.
"Is this Senator Cruz's house?" the reporter asked a man who stepped out of a vehicle parked in the driveway.
The man, who identified himself as a security guard, said it was and that the senator wasn't home.
When asked who was taking care of the lonely mutt in the presumably chilly house, the guard said he was.
If Texans weren't already pissed off at Cruz for abandoning them during the crisis, leaving poor Snowflake to defend for himself appears to have been the last straw.
"Tell me they really didn't leave that dog home alone," one person wrote.
"That pooch deserves better," another snarled.
"Snowflake has now joined the 99.9 percent of Americans who reportedly can't stand @tedcruz," a third said.
Ok, NOW I'm pissed.

That seditious liar @TedCruz left his dog - looks like a Maltese or a Bichon, not a poodle - in the "freezing" house while he went to Cancun.

From @mkerrhardy: https://t.co/uII5sIztri

— Keith Olbermann (@KeithOlbermann) February 19, 2021
Ted Cruz said his home was affected too by power outage, so he decided it was a good idea to leave his dog Snowflake there alone to freeze while he & his family went to Cancun. You're a special type of monster Senator!

— Rowan Moon(@oXxRowanxXo) February 19, 2021
Cruz's 2024 Presidential odds plunged further than the temperatures in the Lone Star State at some online sportsbooks.  At BetOnline the disgraced Senator was priced at +10000 and will likely be coming off the board.
The Cruz news has removed from the spotlight earlier week betting futures for two Democratic Governors, in particular New York's Andrew Cuomo.
BetOnline released odds on Cuomo winning another term after it was revealed his administration had hidden data related to nursing home deaths during the height of Covid-19 in the Empire State.  He is a favorite not to be re-elected.
There were also odds on a recall of California Governor Gavin Newsom for his handling - or some would say mishandling - of the Covid-19 crisis in his state.  Newsom was recently pressured into ending statewide lockdowns.
- Jagajeet Chiba, Gambling911.com