BetUS.com Gets in on the Gaddafi Betting Craze
Published on:
Mar/30/2011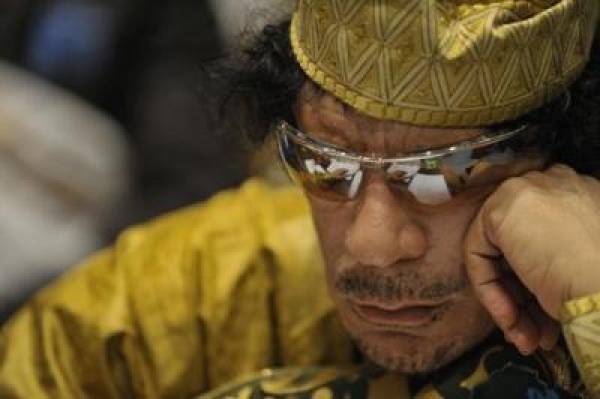 BetUS.com is the latest online gambling website to offer odds on Muammar Gaddafi and whether or not he can remain in power.  This comes as news surfaced on Wednesday that the rebels in Libya were under sustained attack.
Col. Ahmed Bani, speaking at a news conference in the opposition capital of Benghazi on Wednesday, said his forces are being outgunned by superior military power according to CNN.
Still the chances of Gaddafi leaving power jumped back to 71 percent at intrade.com after falling to around 65 percent following President Obama's Monday evening press conference and on news of the Gaddafi military gaining ground once again. 
As the saga surrounding Libyan leader Gaddafi spirals more and more into the realm of the bizarre, the world wonders what will come out of the story next. With No-Fly Zones, military action and speculation on the rise, analysts at BetUS.composted the following odds on Gaddafi:
_
Will Gaddafi be ousted/step down as Leader by December 31, 2011?
- Gilbert Horowitz, Gambling911.com