Young Norwegian CardRunners Pro Crushes
Published on:
Oct/01/2010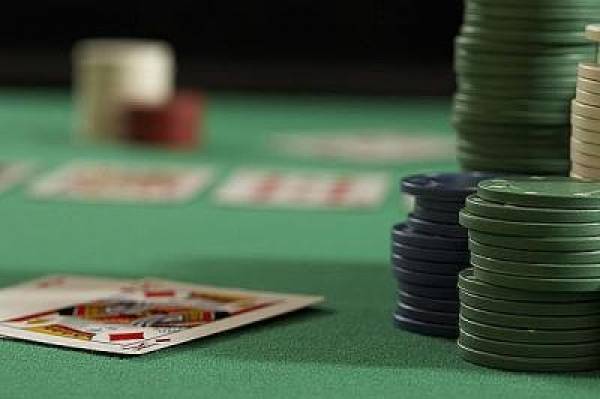 Over the past several weeks, the online poker community has been treated to a plethora of major online poker tournaments as the bigger poker sites offered their signature tournament series with millions of dollars being awarded to some very happy players. With all of those tournaments now complete, the focus has now shifted once again to the high stakes online cash games where on any given night, astronomical amounts of money travel from one pros bankroll to another. As we all know by now, the top locale for these games is Full Tilt Poker. Last night was indeed one of those nights.
This time around, the player making the headlines by crushing the games wasn't a household name along the lines of Phil Ivey or Gus Hansen. He is, however, not an unknown player. No, the big winner last night was CardRunner's newest instructor, Andreas "Skjervoy" Torbergsen. Skjervoy, a young Norwegian poker pro who has steadily risen in stature absolutely crushed all comers at the nosebleed Pot Limit Omaha games. When the smoke had cleared, he had amassed a mind-numbing $845K win.
His biggest rival in these contests has been someone named cadillac1944. The duo started things off playing almost 250 hands of $500/$1000 Pot Limit Omaha, with Skjervoy taking down the largest pot of the match, a whopper at over $400K. Before the two called it a match, the Norwegian walked away with over $600K more in his bulging bankroll.
Skjervoy wasn't done there, not by a longshot. Instead of calling it a night and perhaps buying a couple BMW's, he ventured over to play 6-Max $300/$600 Pot Limit Omaha against top flight players such as Niki Jedlicka, Ziigmund and Patrik Antonius, a lineup that would make even the most bold players queasy. He didn't back down from the challenge however, as he banked just under a quarter of a million bucks. The massive night moved him near the top of 2010's money earners with over $1.2 million in profits for the year. This is one young player that we may want to be on the lookout for.
More Poker Articles Like This From AintLuck.com