Yatahay Becomes the Winning Poker Network
Published on:
Jan/12/2012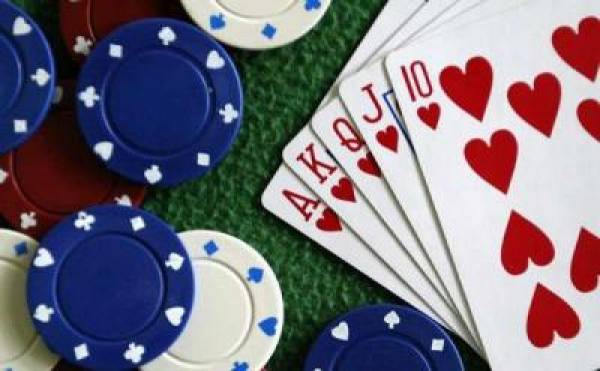 It's about time!  To this day we at Gambling911.com have trouble remembering the Yatahay Poker Network, but we can certainly remember the Winning Poker Network. 
And that's the name change folks.
In a move reflective of its industry-leading product offering and proven dedication to the online poker community in the United States, the Yatahay Poker Network has announced a name change. Effective January 12, 2012, the Yatahay Poker Network has been renamed The Winning Poker Network.  The network is home to Americas Cardroom, one of the fastest growing online poker rooms in the world. 
"It's more than a name, it's a mantra," stated a spokesman for The Winning Poker Network. "Our promotions are better, our guarantees keep getting bigger, and our software delivers everything players ask for. Players who love to win are hitting our network in record numbers and the entire poker world has good reason to be excited about what's ahead."
The news comes just one day after Americas Cardroom spokesperson Julius Maxwell announced the room had shattered all records for players during the first few days of January.  This was due in part to the much ballyhooed double guarantee tournaments. 
The name change is a natural fit for a network that has grown substantially since early 2011. After the fall of the big three last April, the Yatahay Poker Network positioned itself as the best destination for US players looking for a safe, secure and fun online poker site. It did so by substantially improving its software, by acquiring respected online poker site DoylesRoom, and by committing big money to growing its online poker community.
The online poker network has seen substantial growth, thanks in large part to its desire to be the top online poker destination for US players and those around the world. Players at The Winning Poker Network's online poker sites—including Americas Cardroom, True Poker, BetCris and others—have seen prize pools in tournaments grow on a monthly basis over the last six months.
While the name is new, the online poker network has a stellar history of servicing online gaming customers. Established in 2001 as Yatahay, The Winning Poker Network offers cutting-edge software to operators that wish to offer online poker and casino games. The Winning Poker Network boasts a full-service operation catering to customers amongst established gaming operators.
- Ace King contributed to this report