WPT World Championship Atlantic City 2014 Numbers Are In: $1.3 Mil to the Champ
Published on:
Apr/23/2014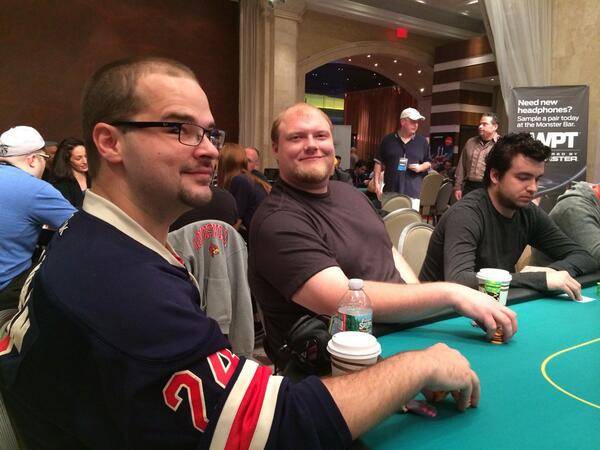 328 entries, $4,852,400 in prize money, to 36 spots will pay cash and $1,310,146 goes to the winner of this year's WPT World Championship currently taking place in Atlantic City after 11 years in Las Vegas.  The event is expected to provide the struggling seaside gambling resort with a significant economic jolt.
Great news for Atlantic City, not so good news for the World Poker Tour.
The WPT World Championship may be heading back to Las Vegas as the above numbers signal a pretty drastic decline.
Last year's prize pool totaled $13,216,250 with 545 players, 100 of which were paid out and $3.4 million going to the winner David Chiu.
The move to Atlantic City likely had a great deal to do with New Jersey legalizing online gambling last year (something Nevada actually did first).  The WPT may have also been attempting to capture a thriving player pool from the Mid-Atlantic corridor that includes New York City, Philadelphia and the Baltimore/Washington, DC area.
But reality is setting in:  Atlantic City just isn't the easiest place for others in the United States and across the globe to reach by airplane.
It will be interesting to see how the state's Internet casinos fare as there are plenty of gamblers who have arrived in New Jersey with their laptops and smart phones, all of whom can play poker and casino games online from the comfort of their own hotel rooms as well as the bar.
You don't have to be a resident of the state, you just need to be physically located there.
- Ace King, Gambling911.com