World Series of Poker Worried Pros Can't Afford Entry Fee Post-Indictments
Published on:
May/12/2011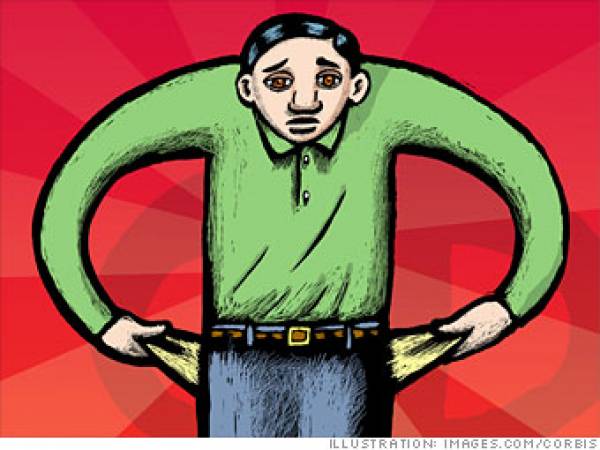 Following the indictments of the three largest online poker rooms in the US on April 15, World Series of Poker organizers are worried that pros will be unable to pay the $1,000 to $50,000 buy-ins.  To date, only one of the three online poker firms has been able to return the majority of funds, that being PokerStars.  Both Full Tilt Poker and UB.com are still in negotiations with the US Attorney's office out of the Southern District of New York to release funds. 
"Whether or not it's a large enough majority of their bankrolls to impact any of our events — it's a complete unknown," Executive Director Ty Stewart said. "But that is a very salient factor right now. I'm optimistic because again, in the face of every obstacle to date, we've continued to see big growth."
Brian Pedersen, a 34-year-old recreational poker player from Sahuarita, Ariz., tells the Washington Post he has played in series tournaments each of the past five years but doubts he'll make it this year without help from satellite tournaments on Full Tilt.
"I know I don't match up but it's just something I want to try to be able to do each year because you never know," Pedersen said. "It's like everybody has described — it's the be all, end all of poker."
The World Series of Poker witnessed a significant decline in attendance following passage of the Unlawful Internet Gaming Enforcement Act (UIGEA) in 2006, however, the number of attendees was still much larger than in years pre-dating the online poker phenomenon that got jump started in 2003. 
The World Series of Poker will likely attract a decent number of pros from outside the United States who have not been seriously impacted by the recent crisis. 
- Patrick Flanagan, Gambling911.com