World Series of Poker Final Table to be Determined
Published on:
Jul/15/2013
LAS VEGAS (Associated Press) - As the sun began to set over the Rio casino in Las Vegas, a weary group of card sharks approached the midway point of the last day in the contest for a place at the World Series of Poker's final table.
Fewer than a dozen eliminations stood between the remaining players in the world's biggest no-limit Texas Hold `em competition Monday evening and a ticket for a November finale worth $8.4 million for the winner.
Men in hoodies and sunglasses played amid the blue and red lights of an ESPN set crafted within the Rio hotel-casino off the Strip.
The day started with 27 players in the hunt. The field had been winnowed to 21 by the evening, and play was expected to last into the wee hours of Tuesday morning.
Those remaining are already guaranteed at least a $300,000 payout, but each is hoping for a chance to make the final nine.
The "November nine'' will take a four-month break before returning to the casino to settle the title in front of ESPN cameras.
Scroll Down For More...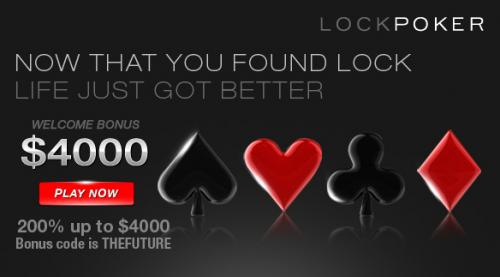 The bleary-eyed gamblers, who have logged more than 70 hours of play over the past week, beat out more than 6,000 hopefuls from 83 nations.
The bad beats and roller-coaster chip swings have weeded out the one-in-a-million dreamers, leaving skilled, mostly professional players.
A single Las Vegas local, Jay Farber, remains in play. The youngest player remaining is 22 year-old Anton Morgenstern, of Berlin.
Clement Tripodil, who ended his first day in the tournament the chip leader, busted out in 23rd place.
No women remain in the field, which started out 95 percent male.
Greg Merson, last year's winner was knocked out of the tournament Saturday, in 167th place, leaving 2001 champ Carlos Mortensen as the only former main event winner remaining in the field as of Monday afternoon.
Poker legend Doyle Brunson, who played the whole tournament in his trademark cowboy hat, bowed out at 409th place Friday.
Pros Phil Hellmuth, Daniel Negreanu and Phil Ivey tried their luck and went home having lost the $10,000 entrance fee with nothing to show for it.