World Poker Tour Championship Event Gets Underway in Atlantic City
Published on:
Apr/21/2014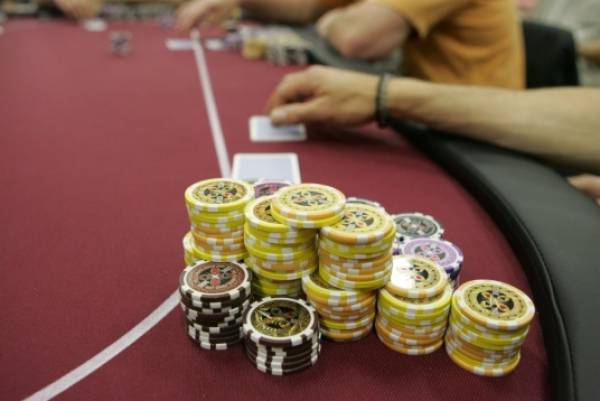 (Associated Press) - After 11 years in Las Vegas, the championship event of the World Poker Tour is underway in Atlantic City.
The weeklong event, sponsored by partypoker, is being held at the Borgata Hotel Casino & Spa, its partner for online gambling in New Jersey.
Borgata president Tom Ballance said moving the championship to Atlantic City shows the growing appeal of poker in New Jersey, particularly since the state began offering Internet gambling last November.
"With online gaming and the popularity of the Borgata brand, the center of gravity of poker is moving to New Jersey," he said.
Ten players qualified for the event through Internet play. Another 30 qualified online for events in the Borgata Spring Open, which began earlier this year.
"The fact that after such a short time we have had people qualifying online says a great deal about the changing face of poker," Ballance said.
The amount of entrants to the WPT championship was not immediately available today.
The winner is guaranteed at least $1.3 million from a guaranteed $5 million prize pool.
One of the hopefuls chasing that prize is Ken "Teach" Aldridge, a poker player from Pleasant Gardens, N.C., who drove to New Jersey for the tournament.
"I enjoy these tournaments and I'm fairly successful in them," said Aldridge, who has won more than $1 million in live tournaments according to bluff.com. "I'm using poker to travel the world. I just got back from Chile."
Televised highlights will be broadcast nationally next month.
Adam Pliska, president of the World Poker Tour, said the move to New Jersey was done in part to take advantage of and highlight the availability of online poker there. New Jersey is one of three states to offer Internet gambling, along with Nevada and Delaware.