There were 23 poker players remaining at this year's EPT Prague event after Day 3.  Kevin MacPhee of the US led with the most number of chips:  2096000.  There were 563 players originally entered in the event.
MacPhee is fairly prominent on the live poker circuit, having won nearly $2 million to date.  Much of that money was won this past March at the PokerStars.com EPT Berlin - Season 6:  EPT No Limit Hold'em (Up) Championship.
Little did MacPhee know at the time he would be winning the world's most recognized poker tournament of the year.  That's because the EPT Berlin event received worldwide media attention following a brazen daytime robbery during its final hours.  MacPhee would later appear on several talk shows discussing the crime that unfolded.  The suspects were later apprehended.
All of your 2010 EPT Prague survivors after Day 3 appear below: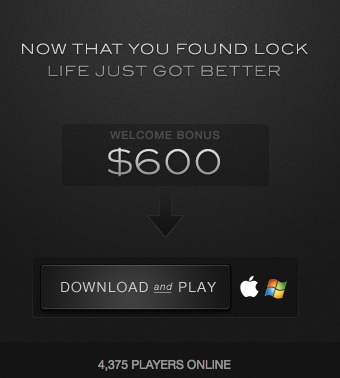 Player         Country                  Status                                    Chip Count
Kevin MacPhee                    USA                                             2096000
Jan Bendik                           Slovakia                                     1846000
Peter Skripka                           Russia                                    1216000
Salvatore Bonavena                  Italy                                       1166000
Marco Leonzio                           Italy                                      1064000
Nikolay Losev                           Russia                                   971000
Denis Kipnis                           Russia                                     912000
Manuel Bevand                  France                                        849000
Marcin Horecki                  Poland                                         739000
Richard Toth                           Hungary                                 680000
Jean Sami Souleiman                  Lebanon                           670000
Roberto Nulli                           Italy                                       605000
Haykel Cherif Vidal                  Spain                                    572000
Rob Hollink                           Netherlands                             529000
Sergio Rodriguez Sanchez         Spain                                513000
Roberto Romanello                  UK                                       512000
Ion Pavel                           Romania                                    477000
Emilliano Bono                  Italy                                            371000
Ludovic Marguerat                  Switzerland                          335000
Andrea Ferrari                  Italy                                            303000
Melanie Weisner                  USA                                        260000
Zoltan Szabo                           Hungary                              253000
Josh Prager                           USA                                      141000
- Ace King, Gambling911.com