Update on S 1597 Bill for Legalizing Online Poker
Published on:
Sep/01/2009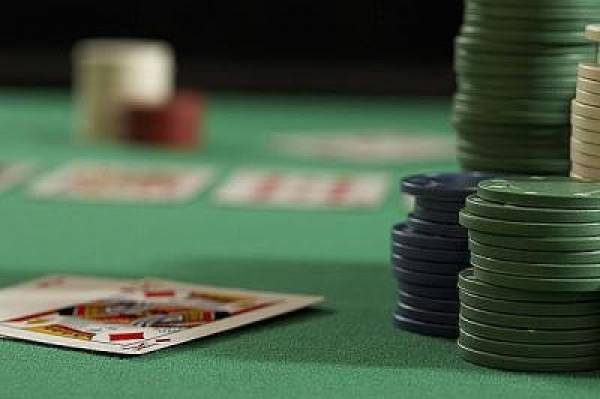 In August, Senator Robert Menendez (D-NJ) introduced S 1597, the Internet Poker and Games of Skill Regulation, Consumer Protection, and Enforcement Act. Menendez's measure calls for the licensing and regulation of internet games of skill like online poker in an effort that is narrower than Congressman Barney Frank's (D-MA) HR 2267, the Internet Gambling Regulation, Consumer Protection, and Enforcement Act. The bill includes provisions to address problem gambling. At the end of Menendez's legislation, $14.2 million per year over a five-year period is prescribed for problem gambling awareness, treatment, and research.
The Poker Players Alliance (PPA), the 1.2 million member strong lobbying group, was one of the driving forces behind the introduction of S 1597, which debuted shortly after the conclusion of National Poker Week. PPA Chairman and former three-term Senator from New York Alfonse D'Amato called Menendez's bill "another powerful step towards protecting internet freedom, protecting consumers, and protecting online poker." S. 1597 allocates $200,000 per year for awareness, $4 million per year for research, and $10 million per year for treatment.
To the delight of online poker players, Menendez's bill specifically identifies the game as a legal activity. It defines "internet skill games" to mean "an internet-based game in which success is predominantly determined by the skill of the players, including poker, chess, bridge, mahjong, and backgammon."
We will continue to update you on the latest on Menendez's bill to regulate online poker in the United States as information becomes available.
Source: 
www.aintluck.com