UB Maria Ho to Host Fundraiser to Benefit the North Wales Library
Published on:
Dec/04/2010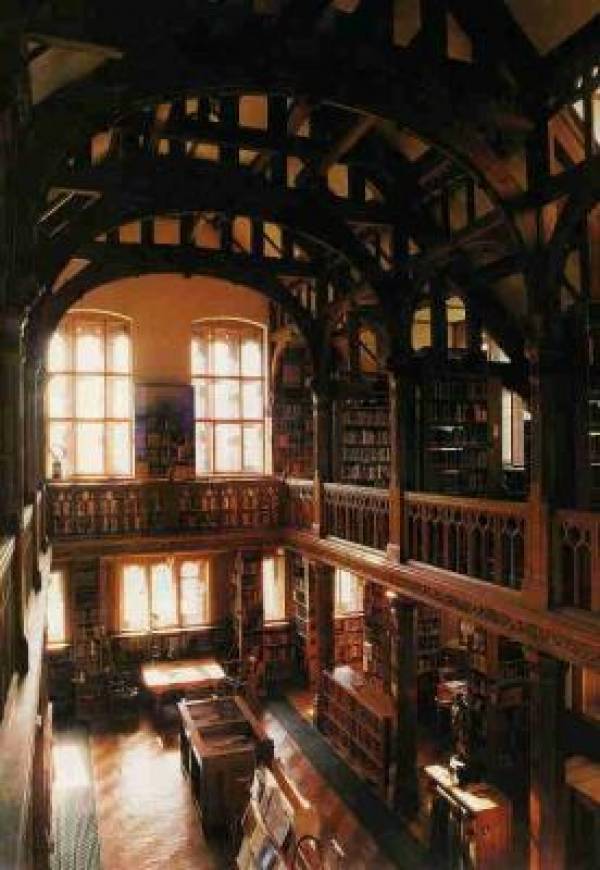 UB.com is gearing up for the upcoming 'Second Sundays' online fundraiser, to benefit the North Wales Library. The $10 buy-in Second Sundays event is scheduled on Sunday, December 12th at 14:45 ET, and UB will match the total funds raised by players, with all proceeds donated to the North Wales' cause.
This month, UB welcomes newest member of Team UB, Maria Ho, to the hosting chair; Howill head this month's Second Sundays event, and all participants are automatically in the running for prizes just for competing, while raising needed money and awareness for the North Wales Library.
"Second Sundays is truly a way for people to play a game that they love all the while helping a great cause and I am proud to be a part of such a philanthropic gesture on behalf of UB," said Team UB's Maria Ho. "Growing up, I frequented my local library and had my nose buried in books any chance I got, so helping to raise money for the North Wales Library is something very close to my heart. We should all be in support of improving the quality of learning and educational tools for Americans of all ages."
Established in 1927 in the basement of the local elementary school, the North Wales Library was finally relocated to its present day location in January 2010. The Library's new venue at Swartley Street now houses 30,000 volumes and community space for activities including science and humanities programs, and book clubs for all ages, while also providing a much needed resource to teachers in the area to enhance their classroom curriculum.
In short, the North Wales Library is a vital part of the North Penn community, servicing a much wider community today, with residents throughout North Wales, Lonsdale, Hatfield, Upper Gwynedd and Montgomery, and Towamencin townships. All fundraising efforts will help support the Library's long-term plan that will continue to meet the ever increasing needs of the North Penn area.
The December 12th Second Sundays charity poker tournament payouts include entry to UB's weekly $200+15 buy-in $200,000 Guaranteed tournament to the top ten finishers. The winner also receives a bonus Wireless Poker Controller, plus there's a bounty on Ho's head, with the player who busts her from the tourney picking up a $66 entry to UB's $7K GTD tourney at 21:30 ET on the same day.
Direct cash donations are also now available online at UB via Player-to-Player transfer to the account "CHARITIES" (first name is "Charity"). Plus, players can also donate via the UltimatePoints Store, with donations starting from as low as 500 UltimatePoints ($3.50 equivalent).
Last month's Second Sundays charity event on November 14th hosted by Team UB pro Joe Sebok, raised $4,172.50 for the Justin Shronk Memorial Scholarship Fund, including $101.50 donated via the Points Store.
 UB's Second Sunday fundraiser tournaments are hosted online across the CEREUS Network on the second Sunday of every month, and players at Absolute Poker are also invited to participate and support these events, with each one benefiting a different worthwhile charity.
For more information on Second Sundays visit http://www.ub.com/poker-promotion/second-sunday/, or http://www.absolutepoker.com/promotions/second-sundays/.