Texas Holdem Craze to Take Asia By Storm
Published on:
Sep/01/2008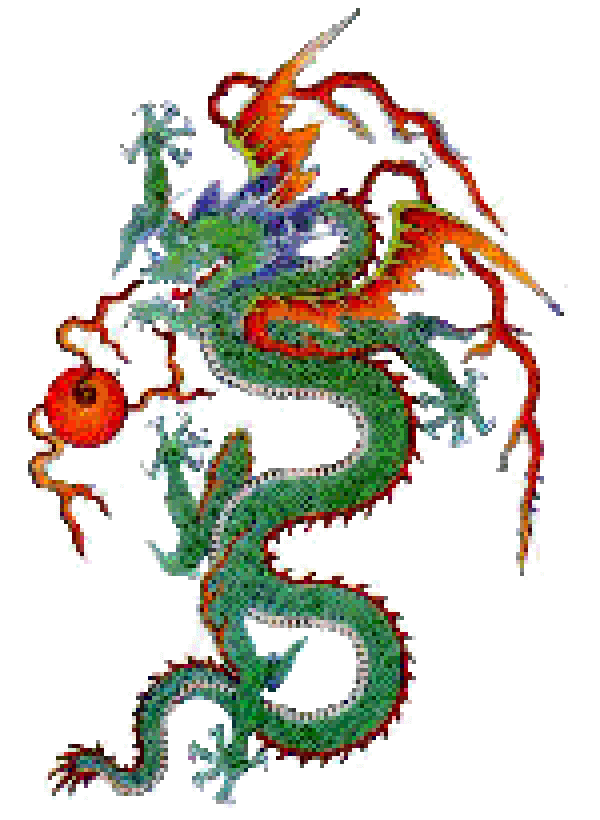 In recent days, the Asian Poker Tour has been getting some good play. The Texas Hold 'Em poker craze that has swept the West is set to take the region by storm, predicts Timothy Chui of the Hong Kong Standard.
"There are some very talented poker players from Hong Kong but not many as of yet," Asia Pacific Poker Tour president Jeffrey Haas said.
Describing the growth of poker in the territory as purely organic, president of the Hong Kong Poker League Kelly Flynn said he hopes to steer what he called a viral but untapped market.
Brought to the city by expatriates and returning overseas students four years ago, a collection of home games for poker players without an outlet was eventually coordinated by Flynn and the APPT into the fledgling homegrown league, where cash is replaced with points, prizes and the chance to compete in international tournaments.
Among the many participants, Shanghai-born poker pro Celina Lin Pei-fei, 25, who said the game would appeal to mahjong and big- deuce players because of the similarities with mathematical odds and strategy.
"I think Asians can be great contenders in the game because of their fearlessness and math skills," Sydney's first ever poker millionairess said.
Another entry is Gambling911.com reporter Jenny Woo friend - Johnny Chan (and his banana).
"You can make a living playing poker. You can't make a living playing any other casino games," Chan tells the Standard.
Chan believes the game has a huge potential to become the region's most popular sport.
----