Sheldon Adelson Now Supports Legalized Online Poker in US: Will Fight Efforts in CA
Published on:
Aug/11/2013
Senate Majority Leader Harry Reid is reportedly about to introduce a bill to legalize online poker in the US with a keen focus on both Nevada and New Jersey, and now he has an unlikely supporter.
Casino billionaire Sheldon Adelson, who has railed against Web poker in the States, is now prepared to support Reid's measure.  Adelson, in recent months, has publicly lambasted online poker as a "cancer on society".
Brett Collson, Managing Editor of PokerNews.com, issued the following proclamations via his Twitter page over the weekend:
Adelson has supposedly switched his position on internet poker and is now backing a federal bill with Sen. Harry Reid.
Spoke with a high-ranking gaming exec who claims to have intel that Sheldon Adelson has hired lobbyists against California's web poker bill.
And with the focus apparently on both Nevada and New Jersey as the beneficiaries of Reid's bill, Collson also tweeted that New Jersey Governor Chris Christie will also be backing this legislation.
Whether other state representatives do the same remains to be seen.
California politicians certainly are unlikely to support Reid's initiative.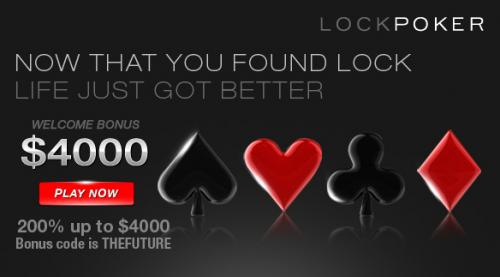 - Gilbert Horowitz, Gambling911.com