Scherer III Wife Testifies In Poker Player Husband's Murder Trial: Feared He Had Contracted STD
Published on:
Feb/19/2011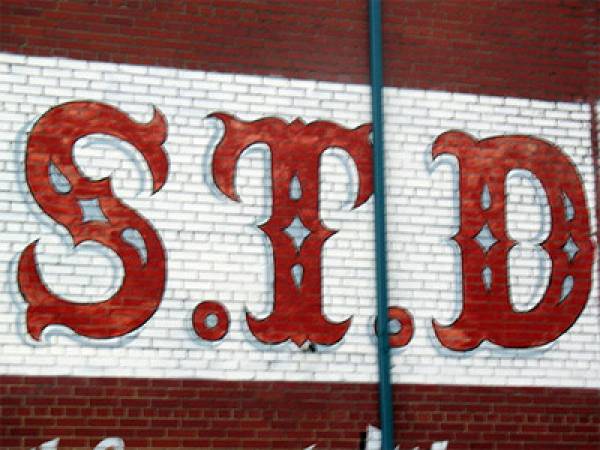 The wife of Ernest Scherer III testified in court this past week that she and the couple's young son were living in protective custody while Ernest remained in hiding, out of fear for their lives.  Scherer III was later apprehended and charged with murdering his parents,
Ernest Scherer Jr., 60, a real estate investor, and Charlene Abendroth, 57, an accounting lecturer who taught for more than 30 years at California State University, were both found brutally beaten and stabbed to death in their Castlewood Country Club, California, home in March of 2008.  Prosecutors contend that the younger Scherer, known on the poker circuit, had lost huge sums of money gambling and was looking to obtain his parents million dollar plus inheritance.  The prosecution also claims that Scherer III staged an elaborate home invasion though video surveillance at the home seemed to indicate a car similar to that driven by the accused appeared at the home around the time of the murder. 
Roybyn Scherer, 32, testified regarding her husband's infidelity.  Robyn read a letter she had written to the defendant. 
"I'm cooperating with the cops so that Ernie (their son) is not taken away from me," she wrote, advising of her life in protective custody. 
Robyn made mention that his "secret life" following the murders "made him look guilty".
"Our whole life is being flushed down the toilet," she wrote to him.
"I'm extremely worried about you," she added.
That worry did not necessarily stem from concerns over whether he would be caught by police but rather what Ernie may have caught from various women he had slept with prior to his arrest….in the form of a sexually transmitted disease.  
"Do I need to be tested for anything?" she asked in the letter.
Ernie's wife added: "I'm shocked and can't believe that you were living such a double life."
The prosecution rested its case this week.  Now it is the defense team's turn to try and persuade a jury that Ernie Scherer III is not culpable in the brutal murder of his community-oriented parents. 
- Christopher Costigan, Gambling911.com Publisher