Prahlad Friedman: "Not Signing With UB.com For The Money"
Published on:
Jan/06/2011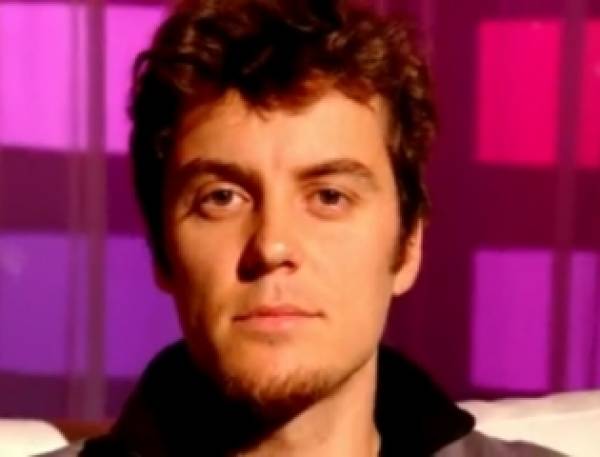 In an exclusive interview with Bluff Magazine late Thursday, Prahlad Friedman stated that his decision to sign with North America's third largest online poker room, UB.com, was "not about the money".
Friedman has come under fire, especially from poker pro Daniel Negreanu, for signing with a company that at one time cheated him out of significant amounts of money.  Friedman blames one-time World Series of Poker champion Russ Hamilton, for whom Negreanu claims was an initial investor in UB.com but is no longer associated with the company.  Hamilton was at the center of the "insider cheating scandal", which was later profiled on CBS' 60 Minutes.
Friedman claims that he is satisfied with UB.com making amends.
When asked if the refund was close to what Hamilton had stole from him, Friedman responded: "I think it's what I lost. It was such a good number that how could it be much more? I have a little bit different outlook than a lot of people, I kind of feel like karma takes care of things. I felt like I had good karma just to get that refund. I was happy and ready to move on rather than being all freaked out. That's just not how I operate as a human."

Friedman plans to donate a significant amount of his winnings from UB.com to charitable events.
Through UB.com there will be "a good chunk of money that's going to come out of my deal and go to whoever I feel it should go to," Friedman said. "I'm already in the process of looking at charities that I'm interested in. Make sure the charity is solid and the money actually goes directly to people in need. I'm excited about it. I'm already got a lot of ideas from people, different charities and I've been researching and looking through it. I just can't wait to get out there and help people."
And in regard to the Negreanu flap in which he called Friedman a "sell out" earlier in the week, Friedman essentially just brushed it off.
"I respect the fact that he's outspoken, so am I. We're both fellow vegans, which is cool. I think it's great to have a couple of vegans at the top of their respective sites. His opinions are his opinions and I guess mine are mine. I guess we just disagree on this one."
- Ace King, Gambling911.com