PokerStars World Domination: 2011 Poker Tournament Schedule Released
Published on:
Jan/18/2011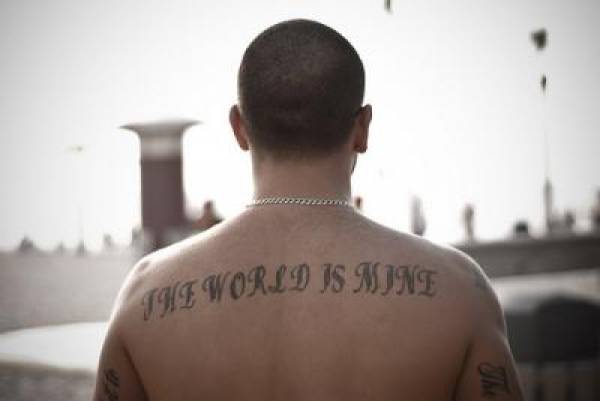 PokerStars appears hell-bent on continuing their world domination.  That's what AintLuck.com noted in a piece published late Tuesday night regarding the largest online poker site and its plans to increase market share even more. 
PokerStars over the weekend released its poker tournament schedule for 2011, which stretches across the globe. 
PokerStars is excited to announce that this year, they will be treated to more television coverage of their live events than ever before. Both of the new NAPT events will be covered by ESPN and by the UK's channel 4.  It is believed that certain outlets in Latin America will air these as well.
These are the only confirmed tours as of today, January 18th. We can be sure that as the months pass, PokerStars will have some more tricks up their sleeve and will expand even more.

Tournaments include the North American Poker Tour and Latin American Poker Tour.
This series will begin play on February 8th to the 16th in Sao Paolo, Brazil.  Many think this opening event could turn out to be the largest poker tournament ever held in South America, AintLuck.com noted.
PokerStars tournaments in 2010 managed to generate some unexpected press.  First, a brazen heist took place while filming the final hours of the European Poker Tour Berlin tournament in which bandits got away with over a million dollars.  They were later captured.  The robbery made headlines across the globe.
In late May, the primary suspect in the disappearance of American Natalee Holloway was arrested in Lima, Peru for the murder of a local college student.  Joran van der Sloot had been attending the Latin American Poker Tour, though organizers were quick to release a statement that he was not scheduled to play in the event.
- Ace King, Gambling911.com