PokerStars Spokesperson: The $20 Billion Mistake!
Published on:
Mar/25/2011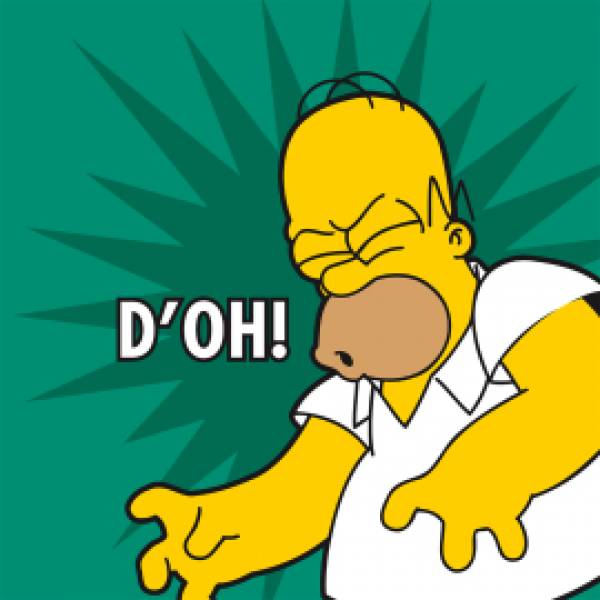 A $20 billion in annual revenue figure quoted on Gambling911.com and other media outlets regarding how much PokerStars takes in yearly is completely erroneous, a PokerStars spokesperson advised us on Friday.
"This information was disseminated from a PR firm we used two months ago and these numbers are completely wrong," a spokesperson for the company told Gambling911.com Friday.  "They completely botched the release up and we are notifying all news organizations of this today."
Major media outlets published the $20 billion figure ahead of news that PokerStars was backing a bill that looks to legalize online poker in the state of Nevada. 
The actual numbers were not immediately available, though Forbes noted PokerStars and its closest competitor Full Tilt Poker likely take in hundreds of millions of dollars annually.   
"That figure is completely off!" the PokerStars spokesperson alerted Gambling911.com.  "They are nowhere near."
Gambling911.com noted after the release of that $20 billion figure, the amount was similar to revenues taken in by Continental Airlines, a US-based carrier now merging with United Airlines.
The falsely stated financials coincided with news that the world's largest online poker room was teaming up with Wynn Resorts out of Las Vegas.
"We are convinced that the lack of regulation of Internet gaming within the US must change," said Wynn, chief executive of Las Vegas casino company Wynn Resorts, in a statement. "We must recognize that this activity is occurring and that law enforcement does not have the tools to stop it."
A press release in fact was disseminated Friday morning from PokerStars PR firm quoting the $20 billion figure (as shown in the screen shot below).  That release has since been taken down as PokerStars tells Gambling911.com they have been in contact with webmasters and media outlets all day to inform them of the incorrect numbers. 
We're sure the PR firm gets paid a pretty penny on PokerStars behalf and the world's largest online poker enterprise can't be happy.  They expressed so much to us this afternoon. 
- Christopher Costigan, Gambling911.com Publisher
Follow us on Twitter for all the latest breaking gambling news. 
Follow us on Facebook.  Become a fan here.
Follow us on Twitter for all the latest breaking gambling news.