PokerStars Retaliates Against AGA
Published on:
Mar/12/2013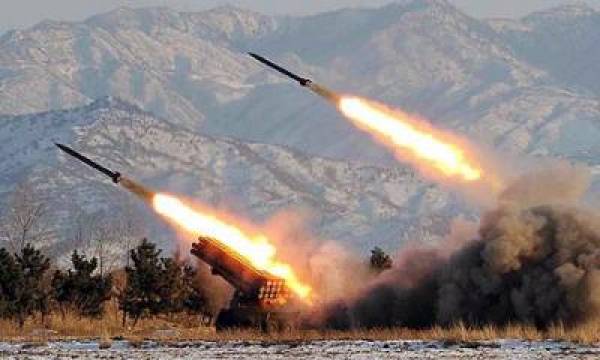 Attorneys for the Rational Group, parent company of PokerStars, sent off a scathing 15-page letter responding to the American Gaming Association's petition to try and prevent Stars from purchasing an Atlantic City casino.
The letter essentially accuses the AGA of attempting to protect its own economic interests.
PokerStars is looking to buy the troubled Atlantic Club Casino and Hotel in Atlantic City.
Stars attorneys letter noted: "There is no precedent recognizing the right of a trade association comprised of competing casinos to participate in a license application.
"For all of its lofty rhetoric, the only interest the AGA actually has in this proceeding derives from the fact that some of its members perceive themselves to be Rational's competitors."
The AGA last week went as far as to suggest PokerStars was a "criminal enterprise".
New Jersey Governor Chris Christie signed a bill into law that would make some forms of online gambling legal in the Garden State.  Nevada's Governor signed a similar bill into law just days prior.  Both New Jersey and Nevada are looking to form multi-state compacts.
- Ace King, Gambling911.com