PokerStars, Full Tilt Poker at Center Stage of $275 Million Scam
Published on:
Feb/11/2011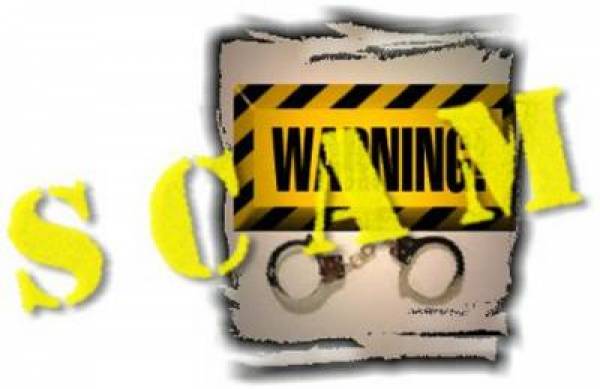 A Utah man has been implicated in a $275 million scam victimizing customers through the world's two largest online poker rooms, PokerStars and Full Tilt Poker.   The parent company of Full Tilt, Tiltware LLC, has been cooperating with authorities.
Jeremy Johnson, a local philanthropist, is alleged to have gambled away victims money by playing Internet poker even after being ordered by the FTC to preserve assets.  Johnson and his company is believed to have lured customers into obtaining trial memberships for sham services and then repeatedly charging their credit and debit cards monthly fees for the worthless services. 
Prosecutors are attempting to freeze Johnson's assets. 
The complaint contends that "$59 million was dissipated by supporting lavish lifestyles and investments in real properties, aircraft, vehicles, businesses, brokerage trading accounts, precious metals and was distributed or loaned to family, friends and related entities".
In addition to the online poker rooms, Johnson is believed to have gambled a portion of the monies away at Wynn Las Vegas, The MGM Grand and MGM Resorts in Las Vegas. 
Full Tilt Poker revealed that Johnson played under the handle "ginette22" and that he lost $1.536 million on the poker site.  He also lost $1.35 million at the Wynn Las Vegas, according to public records. 
"The FTC has also received records from the MGM Grand Las Vegas in response to a subpoena, which show that Jeremy Johnson had gambling losses at various MGM casinos," he said in the court declaration.
Johnson said he was addicted to gambling but has curtailed his gambling.  In a deposition, Johnson claimed he did not consider playing poker to be gambling. 
Some of the funds may have actually gone to charity.  Johnson is said to have donated some $1.5 million to the Church of Jesus Christ of Latter-day Saints and one of its charitable groups.
- Jagajeet Chiba, Gambling911.com