Poker Sh** Faced: Poker Player Gets Served 42 Beers In One Session
Published on:
Jan/01/2011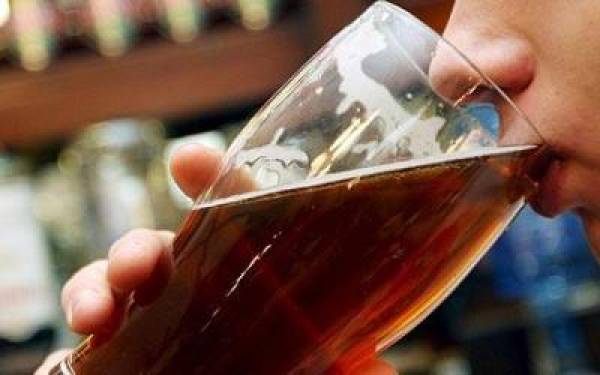 How he was able to keep playing in anyone's guess.  An unnamed gamblers managed to fool staff of the Star Casino in Australia into serving him an astonishing 42 beers during a single poker session.  Three waiters managed to serve the man during a 4 ½ hour period beginning 2:30 am and ending at 7 am with the poker player by then noticeably intoxicated.
"He didn't appear to be steady on his feet. He was dozing off at the table and the manager had to help him collect his chips so he could cash them in," bar waiter Helen Mikhael-Ghanime told the Sunday Mail of Australia. 
The waiter, along with his two fellow employees. was sacked by the establishment and Star Casino faces a $10,000 fine for allowing such a drinking binge to take place in the casino. 
Star Casino informed the Casino Liquor and Gaming Control Authority that they were unable to determine how drunk the player really was due to his "poker face". 
"The nature of poker is that players tend to be ... very controlled in their facial expressions and body movements," Star City's leaked letter to the authority states.
"This level of control means that many of the visible signs that a person ... is affected by alcohol may be minimized."
- Jagajeet Chiba, Gambling911.com